Guide: 5 tips for better digital experiences in manufacturing
Digital transformation is one the most talked-about topics among manufacturing business leaders. For sure, it includes taking advantage of new technologies like robotics to improve manufacturing processes. But what about the people? Learn how to improve the digital experience of your employees and customers.
Get the guide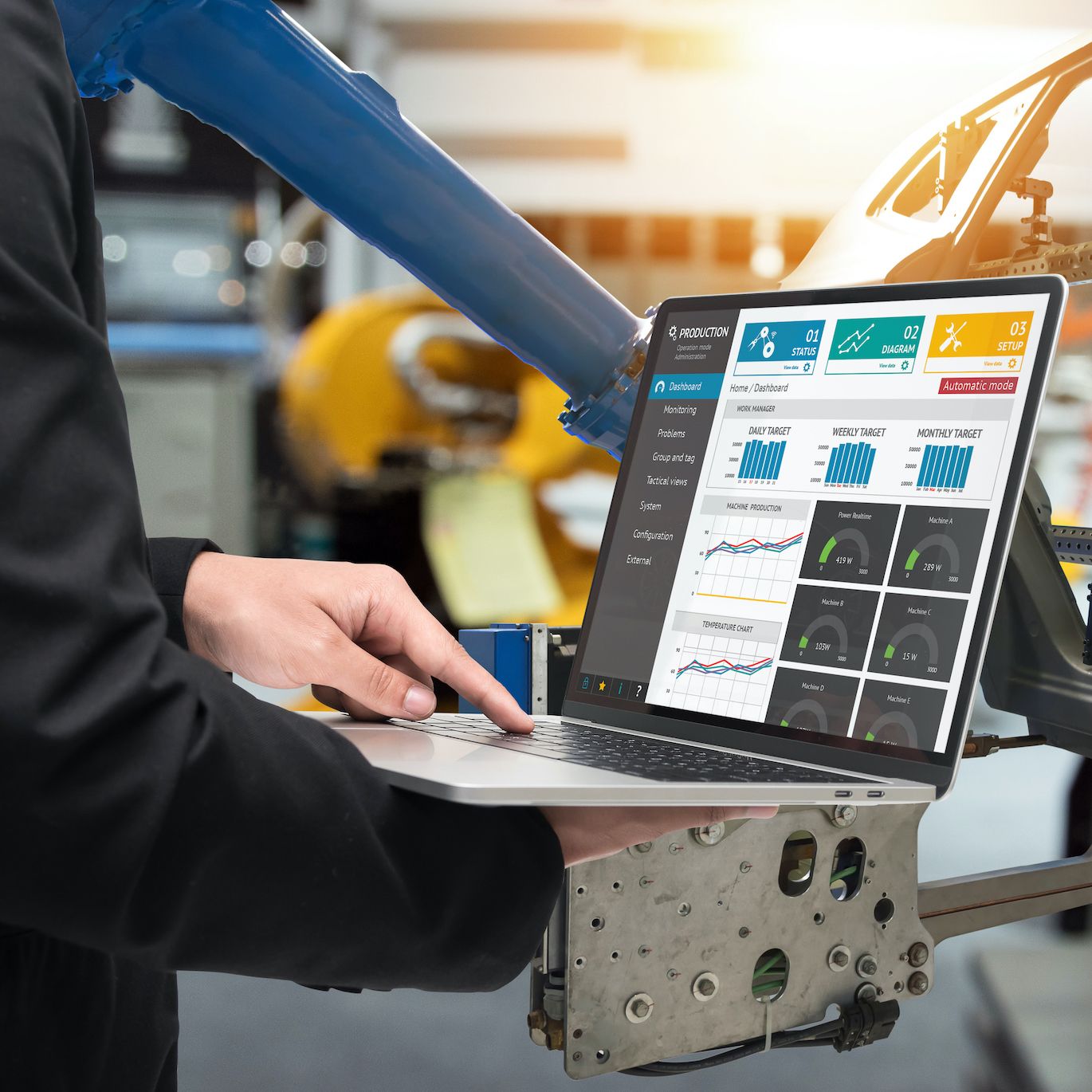 ---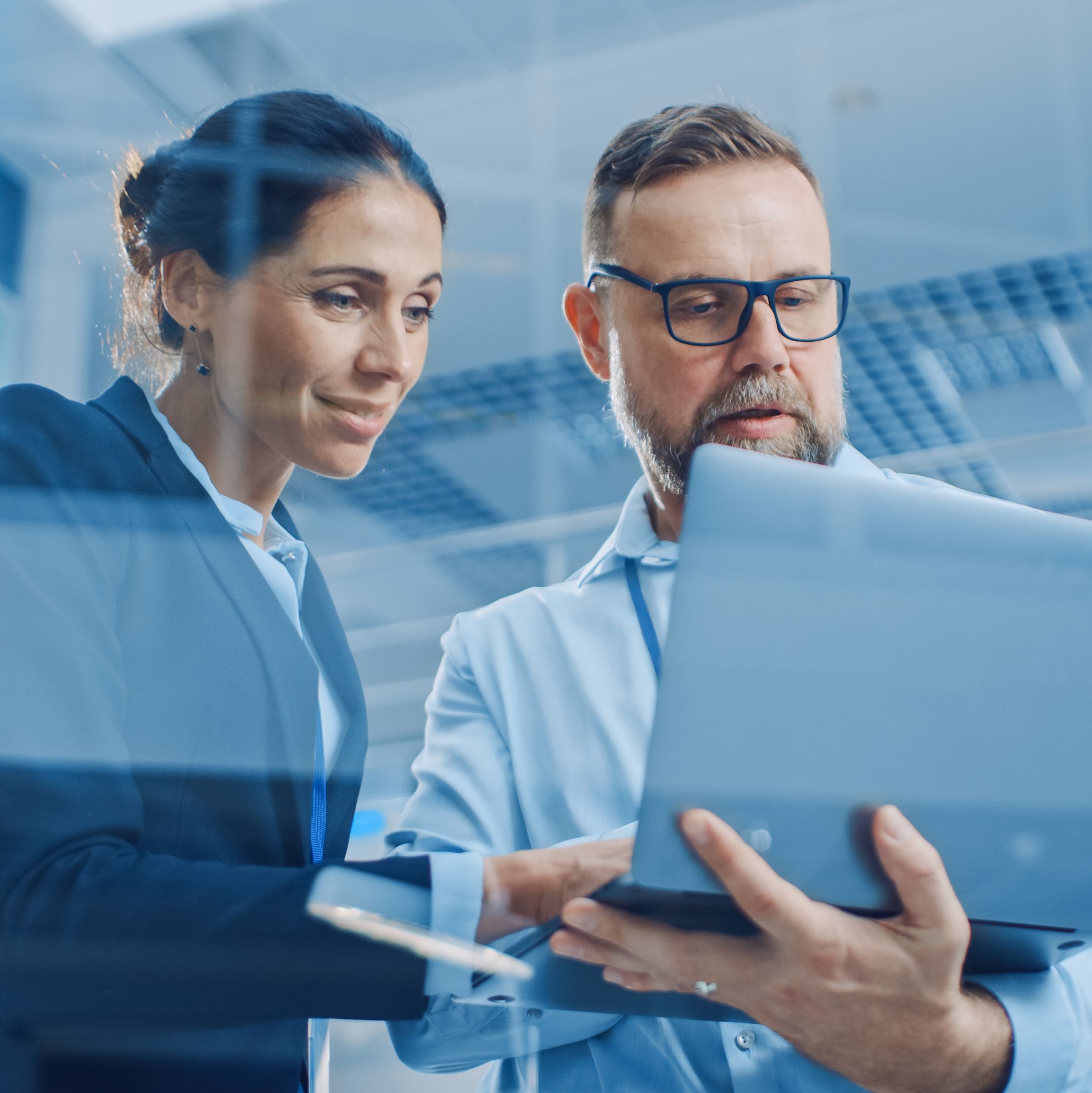 Webinar: Why manufacturers need digital service portals
Going beyond a traditional B2B approach, manufacturers need to find ways to better engage with customers and even consumers in order to be successful. In this coffee chat we take you on a tour around digitization in manufacturing.
Register here
---