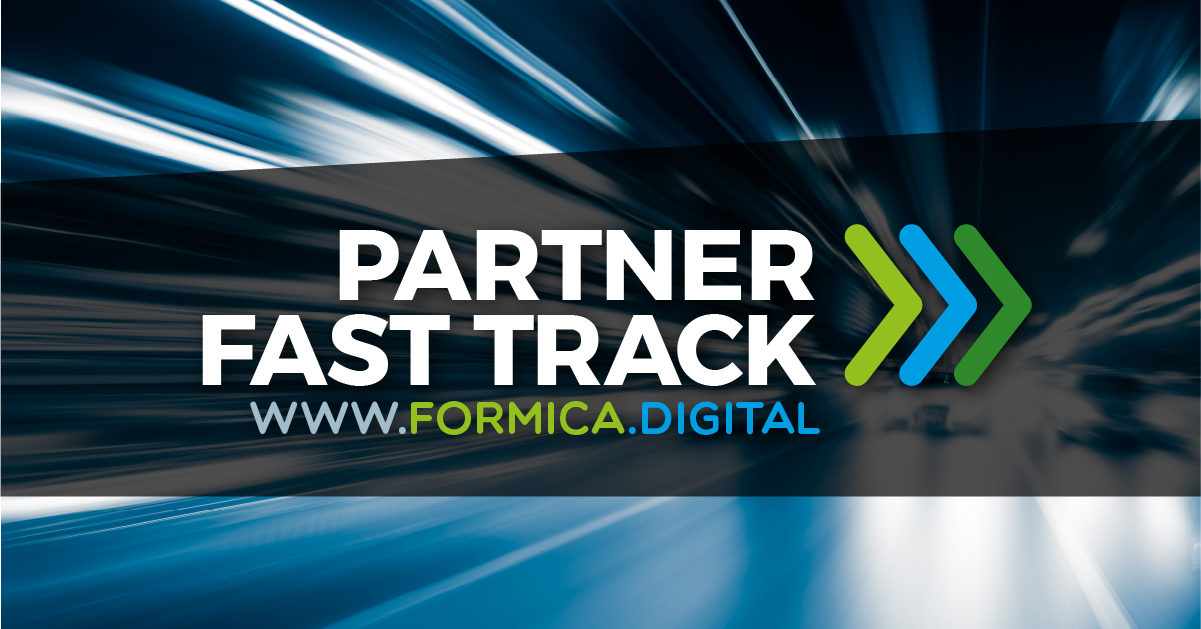 Partner Fast Track
Formica is a strong performing company and a member of the Cronos Group with an ambition for growth. That's why we are looking for new colleagues who have the talent and skillset to help us realize that ambition.
Do you dream to start and run your own team or company? Do you have the feeling you are stuck in a rut at your current job? Do you have an innovative dream with a strong potential? Are you convinced, you have the capacity to realize that dream?
Well then, This is your moment! Make your appointment with Formica's Managing Partner via Calendly

What do we offer?
The chance to launch your business and build a team. When the business is sustainable, you will have the opportunity to partner up and become a shareholder of your business within the group.
To ensure success, we'll offer coaching and training for ambitious entrepreneurs.

See you soon!