CRM, Resource and Project Management with Google AppSheet
Using google no-code to build business applications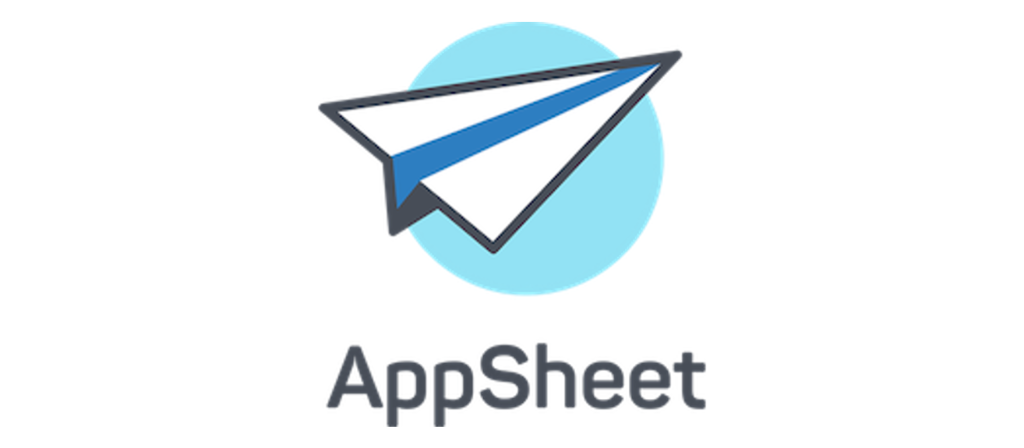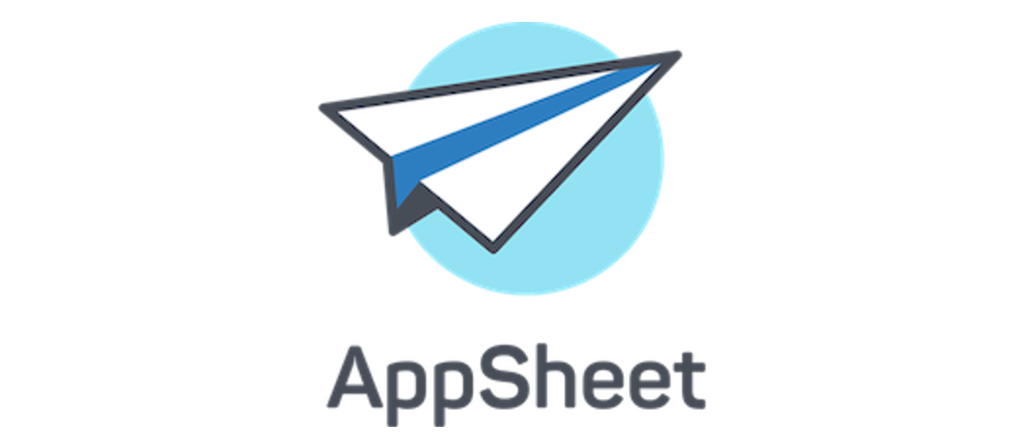 If you want to run a successful business, it is important to follow-up on the timetable of your employees. Resource planning applications provide this capability, together with features such as capacity management and reporting. Examples of resource management applications are Float, monday.com, Asana, …
Another important aspect of running a thriving business is sales, to make sure your employees have relevant and sufficient work. CRM applications help to track sales activities, leads, opportunities, contacts and customers. You might know such CRM tools like Salesforce, Microsoft Dynamics CRM, SAP CRM, Hubspot, pipedrive, zoho …
Formica is a consulting company, so we were also using some of the above-mentioned products for the past few years. Recently however, we decided to get rid of those subscriptions and create an alternative using Google Appsheet. Since Appsheet is a no-code platform (made for fast development), we were able to implement our new CRM, Resource and Project Management solutions in only a few weeks.
Following overview provides some of the functionalities of our Project and Resource Management Applications:
Planning and scheduling of resources with specific roles and budget on various missions and projects
Follow-up and visualization of project budget versus actuals and 'estimate to complete' to track the profitability
Capacity planning
Find overstaffed and understaffed resources to optimize resource utilization
Powerful reporting
Note: The data in the below image has been anonymized, randomized and only serves illustrative purposes.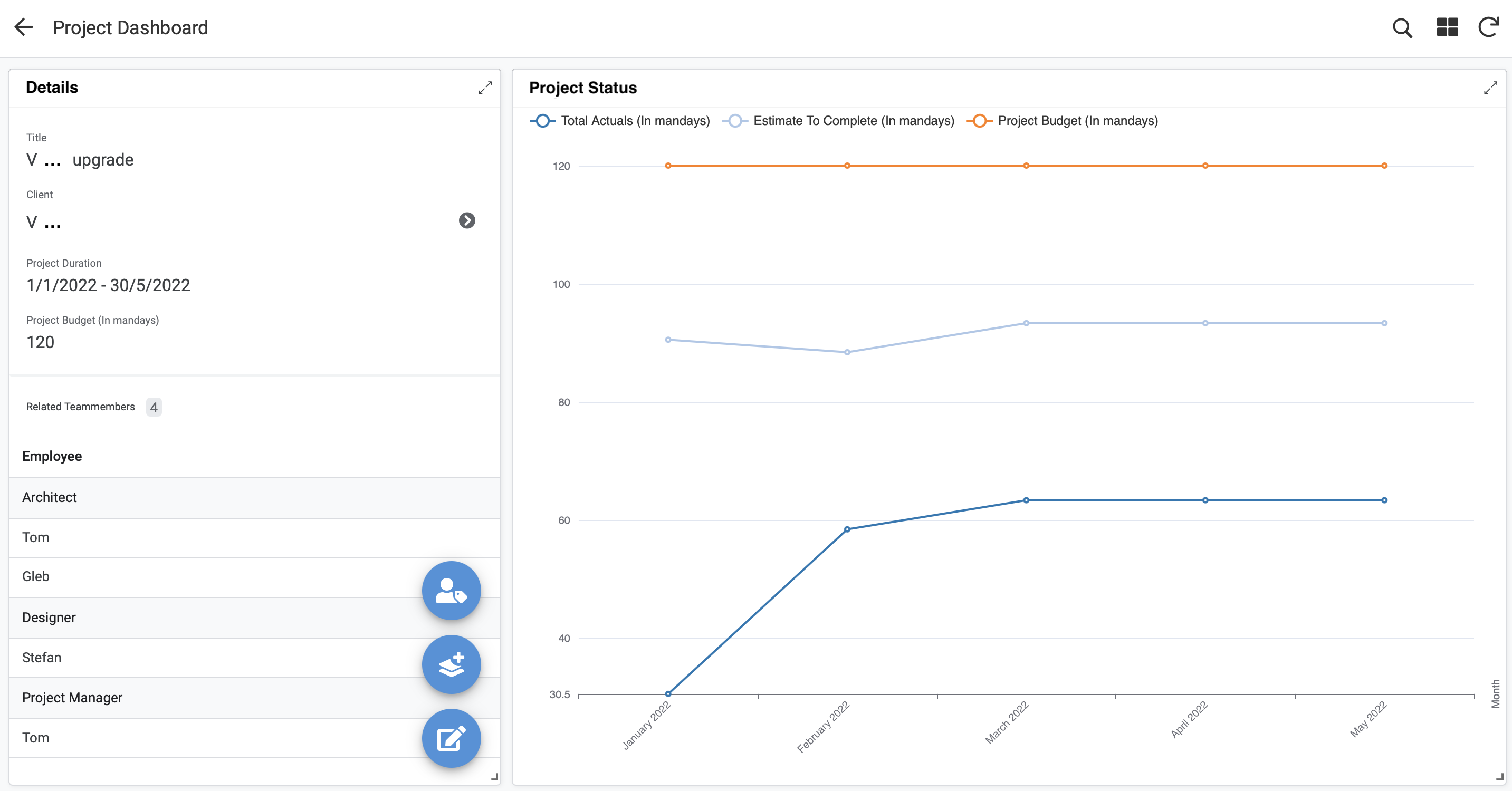 Some of the functionalities of our CRM Application:
Management of customer and contact information
Creation and follow-up opportunity flow
Overview sales pipeline
All these applications were created using the same Appsheet platform, which made it very easy to integrate each other. For example, when an opportunity is won, the CRM data automatically (project budget, start date, end date) is made available in the Resource and Project Management application without any manual intervention. On top of this advantage, Appsheet allows us to create other applications that provide added value for our business without having to buy extra subscriptions for every separate app or functionality.
Contact us