Formica
RedTree, Panoptic and Questio are joining forces.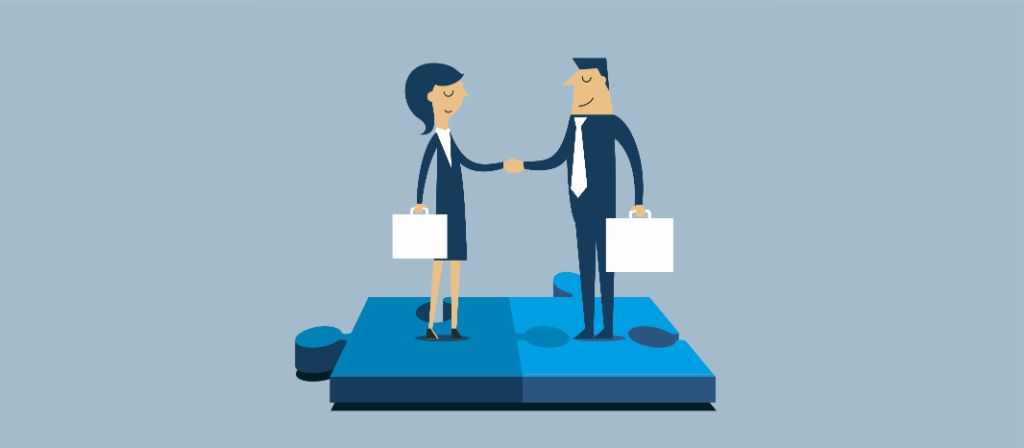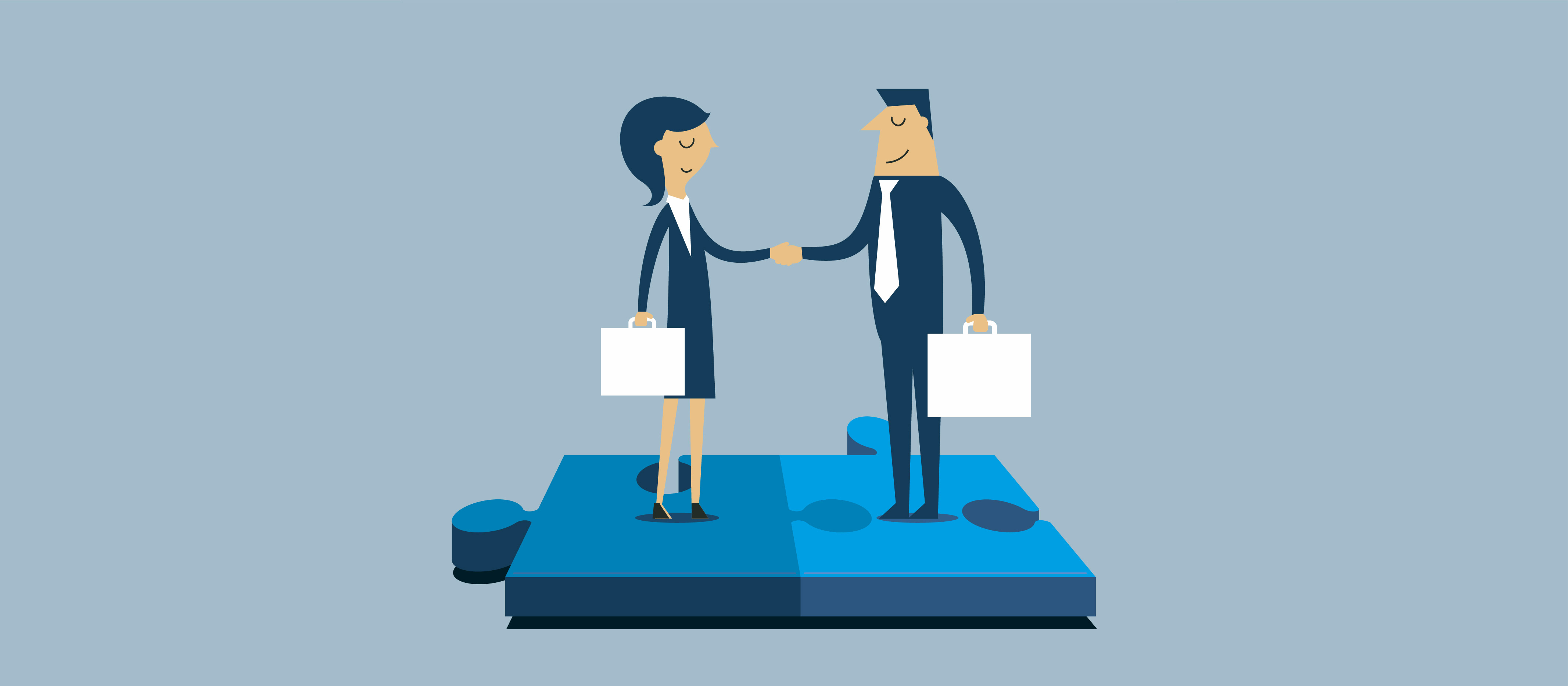 Joining Forces
RedTree, Panoptic and Questio collaborated on various projects within the Enterprise Content Management domain.
As a complementary team we were able to deliver components of the digital workplace. By joining forces we perpetuate that complementarity in a new company. We will be able to deliver and support the most complex digital workplace initiatives from business and IT side.
RedTree and Panoptic's tagline, since foundation, is 'People Meet Content'. We are building and integrating portals, collaboration suites, content management implementations, case management solutions … .
The consumerization of IT lead to a new set of expectations, requirements and finally, capabilities. What used to be Enterprise Content Management is now called 'Content Services'. All these separate solutions are placed under the umbrella of content services. Your project has either a focus on employee & partner collaboration. In that case file sync & share platforms might meet the requirements. Gartner calls them Content Collaboration Platforms. When the focus of the project has a focus on customer or employee engagement, it might be good to look at the evolved set of features that WCM and Portal products or digital experience platforms are offering.
ECM as a term has evolved into a layer of services that is delivered by 'content services platforms'. Only 35% of organizations are taking the approach of a single repository and consider it complex. Other organizations are looking for business-need-driven solutions and implement a variety of tools that are dealing with ideas, transactions, records and communication between employees, partners and customers.
Questio is an enterprise search / insight engine integator.
Insight is accurate and deep understanding, which enables decision and action. Insight engines are satellite navigation for decision and action in the workplace, and every employee needs one. The main difference between a search engine and an insight engine is the fact that a search engine is, based on a user's question, pointing to a document or location where you might find your answer. Insight engines are able to understand your question, in your context and replies with the answer or extended information, rather then offering you pointers to content. Information can be defined as data and content, delivered in context.
Ready for the future.
By joining forces, we will not only be able to advise in actual challenges. Our team of 60 engineers and business consultants will be able to explore the future with you. Artificial Intelligence is an overhyped term nowadays. For some it arouses fear, for others it's fun to play with. Enterprise Innovators are thinking hard to define business cases where AI, Deep Learning and Machine Learning are mentioned in the initial paragraph.
Five years ago we struggled to find 10 AI-based business applications. In five years, we will struggle to find 10 that don't. Few jobs are fully replaceable, but most occupations will have at least some activities augmented by AI in the near future.
Everyday AI's impact is subtle and slow and is perceived as a new feature by employees and introduced in normal course of work. This everyday AI is in contrast with targeted AI where employees are directed to use it, with a dramatic impact. SaaS platforms are the enablers of everyday AI into the organisation. Vendors of SaaS platforms are integrating assisting services into their products as extra features that are easy to use and are creating an engaging experience for employees.
Everyday AI is assisting in three actions: 'discover something', 'do something' or 'learn something'.

When thinking about your digital workplace programme, Everyday AI should be part of it. We are happy to introduce it and discover this with our customers.
Contact us