Magnolia CMS as a component of the digital enterprise
"A digital business platform with a CMS at its core".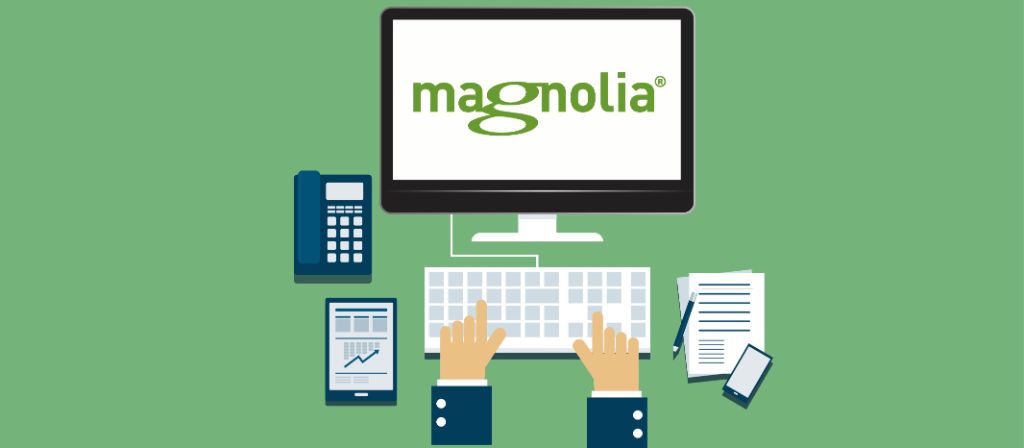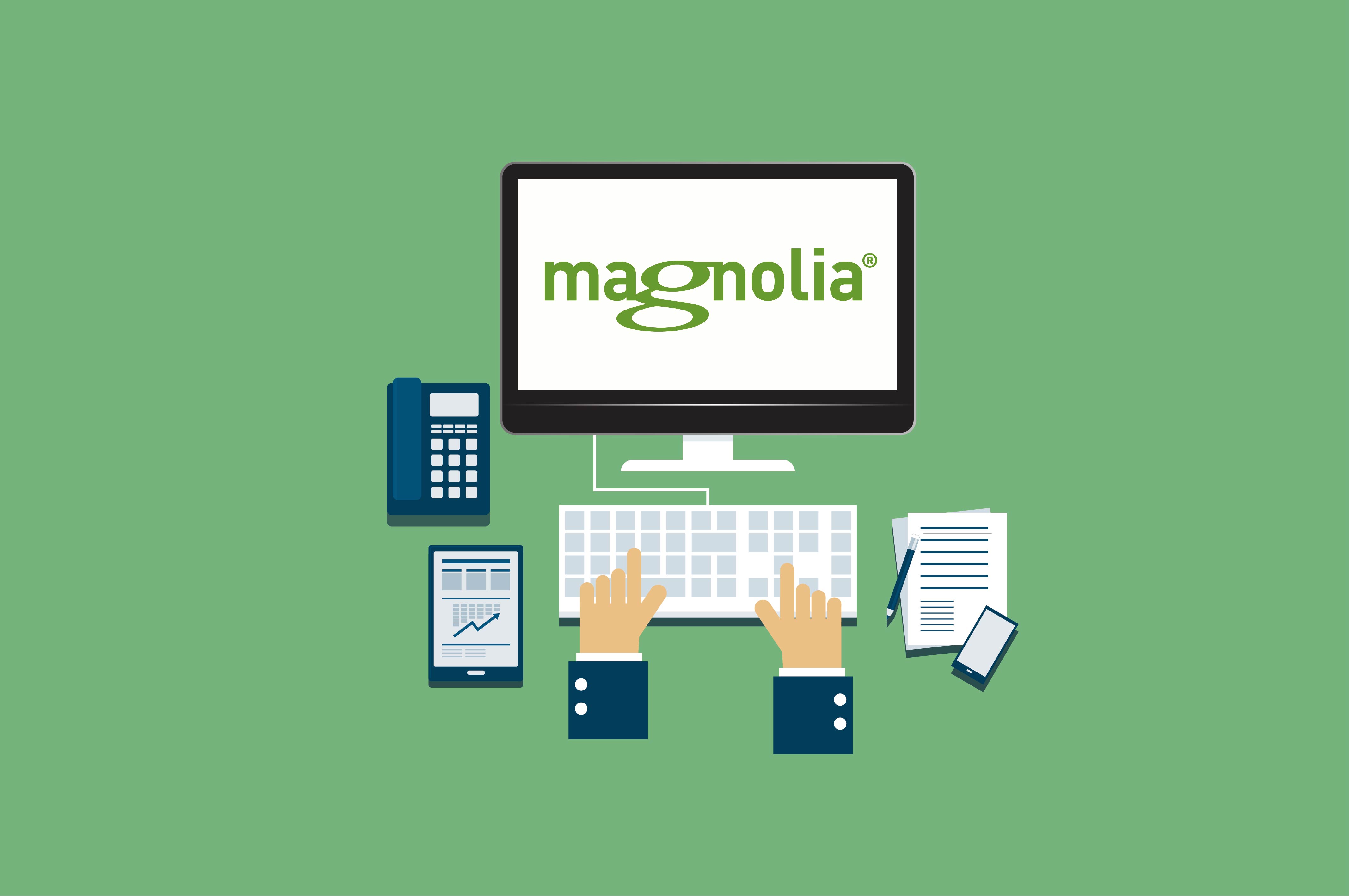 Flexible, user-friendly and integrable. These are features that define a successful digital tool. In a previous blog we emphasized the importance of content for organizations thus, a content management system is a must in this digital era. Whether you want to build a website for external communication or an intranet, Magnolia CMS can be your ideal partner. "A digital business platform with a CMS at its core". That's how Magnolia puts his product on the market. Magnolia is a robust and easy-to-use CMS system that goes beyond the basic CMS functionalities.
Magnolia's user-friendly dashboard
A typical Magnolia environment consists of an author instance and one or more public instances. The content is managed in the author environment. After a review process, it can be published to the end-user through different channels like a website, mobile application, a newsletter, …
The author's instance provides some helpful tools to make the life of content-editors easier. Magnolia has a dashboard with multiple applications, each with their own functionalities. By default, we have a 'Pages' application that provides configurable components to run one or multiple websites. Next to that, there's also an 'Assets' application: a central repository for all the digital assets used on the website with the possibility to add metadata to the assets. Besides the Pages & Assets applications, it's easy to develop applications based on specific needs of content-creators. For example: events, blogs, categories or products. So, content can be managed in one central place, while used at different locations. Efficiency all the way!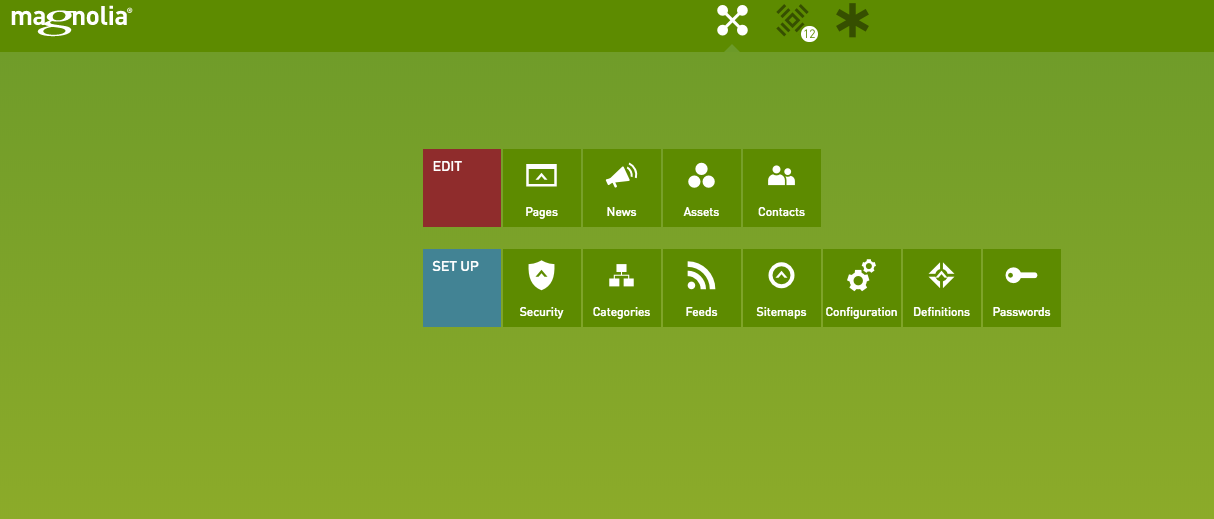 Let's make it clear with a use case. Let's say we want a list with blogposts, based on the categories they're in. In this case, we need a 'Categories' application and a 'News' application. The developer provides a component on the Pages application, which lists the news articles based on categories. At Formica, we use the stories app to visualize our news.
The 'live-data' is published on the public instances. It's easy to configure multiple public instances next to each other. This has the advantage that it's rather simple to scale your website horizontally. Next to that, when the system updates, the end-user experiences no downtime.
Flexibility
Magnolia's modular structure makes it possible to integrate several external systems. Think about DAM platforms, E-commerce or marketing solutions. Magnolia fits seamlessly into your digital environment. However, the modularity is twofold. Magnolia is a headless CMS, meaning that it is possible to create, manage and consult all the content via the default REST-interfaces. It offers freedom in the way in which we deliver content to our end-user. It also isn't necessary to build a website with the 'Pages' application, the site can be easily built using the REST-interface. In this way, we are not relying on any technology to build the website.
For me, the biggest advantage of Magnolia is its flexibility. The platform can be used for a broad set of use cases, from a small website to a complex multi-site environment. It can also be used in combination with different best-of-breed solutions, creating a productive environment for everyone.

Contact us