Magnolia Partner Day 2018
March 15, 2018 - Basel.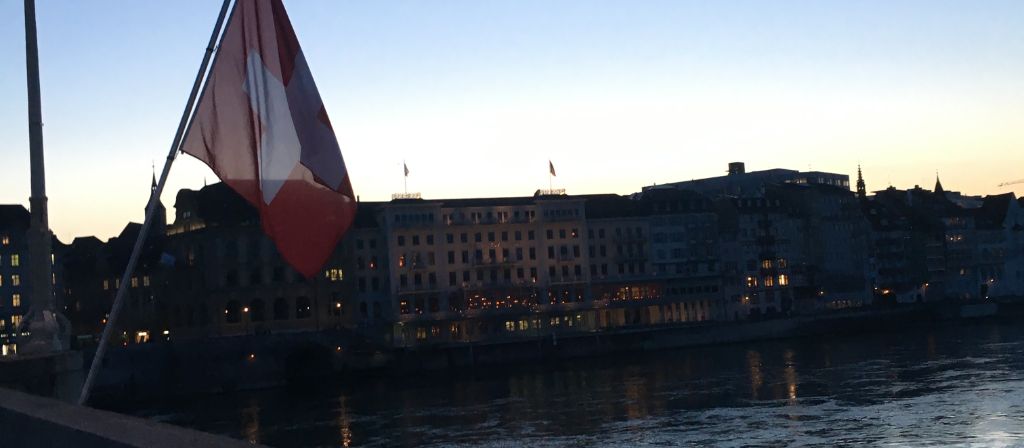 We lost count on how many times we visited Basel in the last 5 years. This beautiful Swiss town has all what it takes to fall in love with: a rich and old historic centre, a huge river to swim in, a world leading art fair in june and it is surrounded by a hilly nature. It's not only the hometown of one of the most influential architects, it also houses two of the brightest Java based Content Management systems in the world. Magnolia is one of them.
The reason for our visit last week was the annual Partner Day. It's a yearly occasion where Magnolia invites its partners to share their ideas, roadmap and recent successes.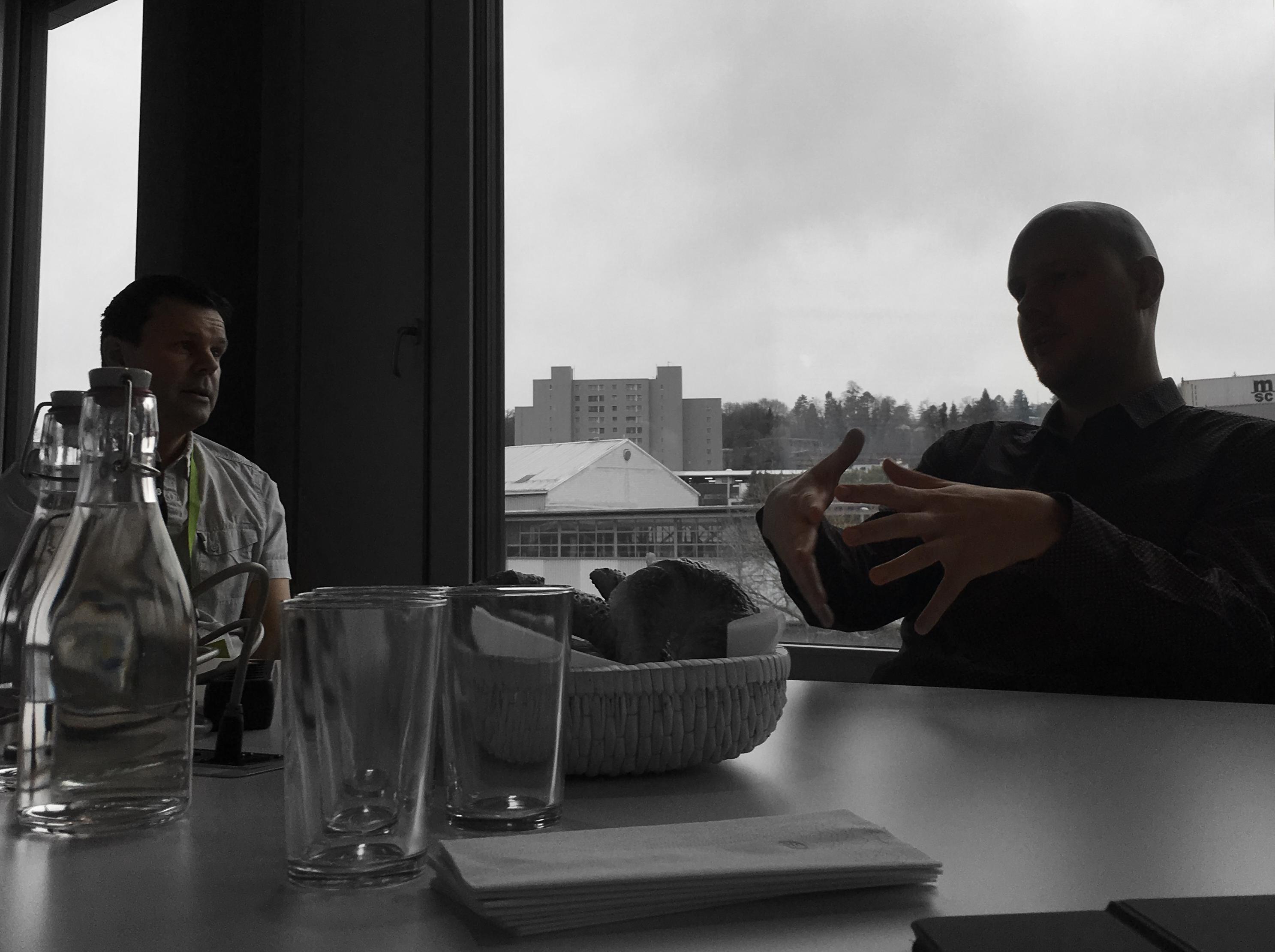 Collaborate with your community
Before the actual schedule, the Magnolia Product Management team was making time to discuss some new features with us and asked our view on how to solve and embed this better in Magnolia CMS. Being able to discuss the stories app, translation export and the complexity of a multilingual website with the responsible team is an honour as systems integrator. Some vendors are trying to find out what open source means today. Magnolia proves that they understand and apply it. Open source is not about sharing your code or calling a yearly license a subscription. It's about being open to peer review and collaborate with your community with a drive to improve the product per iteration.
Financial partnership
It was the first meeting since the announced partnership with financial partner Elvaston. Although the acquisition is quite recent (since january) and the location was their wonderful and familiar HQ in Munchenstein, you could feel a different vibe. It was not explicit, but some subtle and less subtle details made it different.
Ever since our first conference in Pathé Kuchlin, Boris and Pascal used to open the conference. This time only Pascal opened the day in his enthusiastic style, insisting on looking into the cloud. Pascal told me later that Boris left the operational side of the company.
Roman Schneider was introduced as the Chief Operating Officer. He shared his view on the future of Magnolia as a company. It's clear that he prepares the company for growth, by dedicating different product leads (cloud,UX, services, …) and announcing the Magnolia Swiss office and Magnolia HQ.
Each lead explained their vision and plans for the next months. Cloud, a new version and a new design approach are things to look for.
Another proof of understanding open source is the transparency in roadmap. Magnolia has a public Trello board where they manage their roadmap. Impressive!
A new coach
The new atmosphere felt a bit strange and could be compared to the start of a new coach in a top soccer team. The team knows how to play and perform but is finding out how to operate in this new system from the coach. I prefer this approach over having the illusion that all is decisive and partners aren't but the public.
These subtle changes of a company in transition is similar to what Alfresco and Liferay underwent a few years ago. I recognise discussions and worries amongst partners on how these changes will affect their business. I am not worried at all. At Formica, another company in transition, we are happy to be part of this maturing landscape where smaller effective players are becoming able to lead in a transparant and collaborative way.
We wish Magnolia all the succes it deserves and we look forward to visiting Basel again soon. Do you want to catch a glimpse of Magnolia Partner Day 2018? Watch their aftermovie here.
Contact us