Protect yourself against cyber-attacks and ransomware
Achieve environment wide visibility and security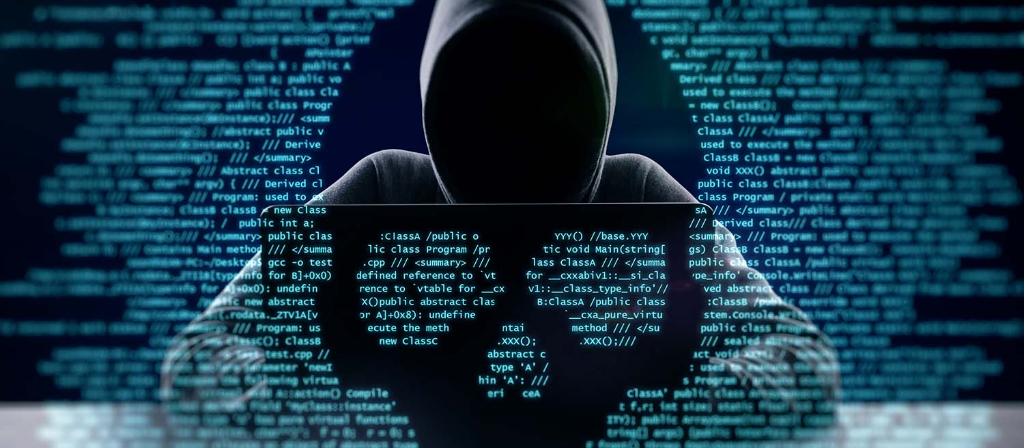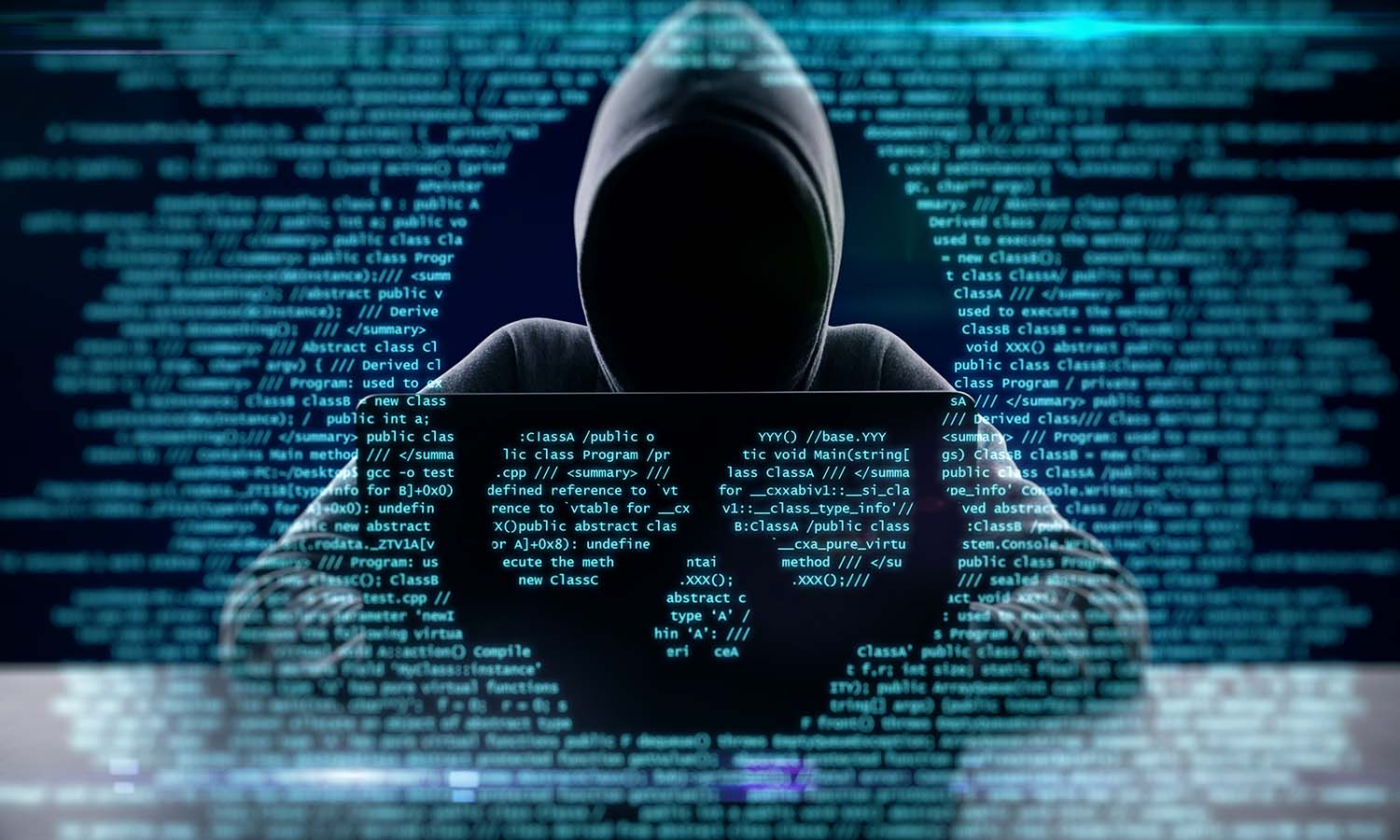 Cyber-attacks and ransomware attacks are becoming more common. If you search on google, you will find some examples such as one of Toyota's key suppliers (in Japan), Picanol and the ports of Antwerp or Gent (in Belgium). Many other companies and organizations were also attacked but managed to keep it out of the media. On top of potential reputational damage, the economic loss of ransomware attacks and cyber-attacks can easily reach into millions of Euros.
Therefore more and more companies, governments and organization are thinking about and implementing advanced protection against cyber-attacks and ransomware attacks.
Multi-layered security approach
There is no one size fits all solution. The best defense against cyber-attacks consists of a multi-layered approach, combining:
OS, application end security patching
Identity and access management
Email security and Content Disarm and Reconstruction (CDR)
Anti-virus and next generation anti-virus (NGAV) using artificial intelligence and machine learning algorithms to outsmart attackers
Integrating secure coding principles and best practices in application design, development, testing
Endpoint Detection and Response (EDR)
Extended Detection and Response (XDR)
Formica vision
To protect your organization or company against cybercriminals, you will combine different technologies. Elastic Security offers an open, flexible, and extensible platform to prevent, detect and respond to security threats. Because of this, Elastic is the ideal platform to integrate and fit into your infrastructure, even if you have a hybrid mix of cloud and on-premises infrastructure.
Note that Elastic Security supports Linux, macOS and windows equally.
Because Elastic Observability, Elastic Endpoint Protection and Elastic SIEM use the same platform, Elastic Security provides capabilities to cover your full high data volume ecosystem, from laptops, web, application, and database servers to firewalls and network switches. This allows you to achieve environment wide visibility, to eliminate data silos and security blinds spots.
Hackers always become smarter and more inventive as well. Security threats and attack behaviors evolve over time. Elastic has open source in its DNA. There is a rich community of security researchers, engineers, and analysts sharing and contributing to constantly grow the security threat coverage. Note that for example in the GitHub repository, you can find detection rules written for Elastic Security, with coverage for many MITRE ATT&CK techniques. Constantly new detection rules are build and shared.
Based on these differentiators Formica is convinced Elastic Security will make your environment more secure.
Contact us