Alfresco acquired by Thomas H. Lee Partners, a partner's point of view.
Alfresco has been acquired by a private equity firm. How did we experience Alfresco's evolution?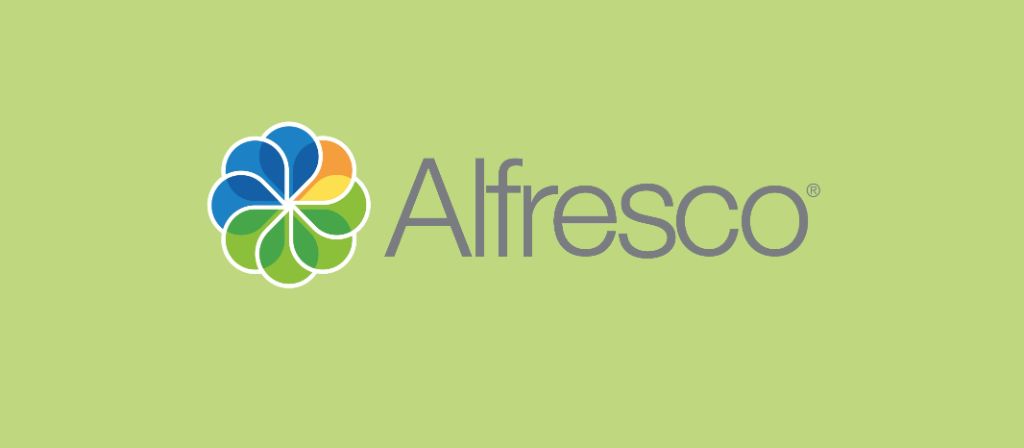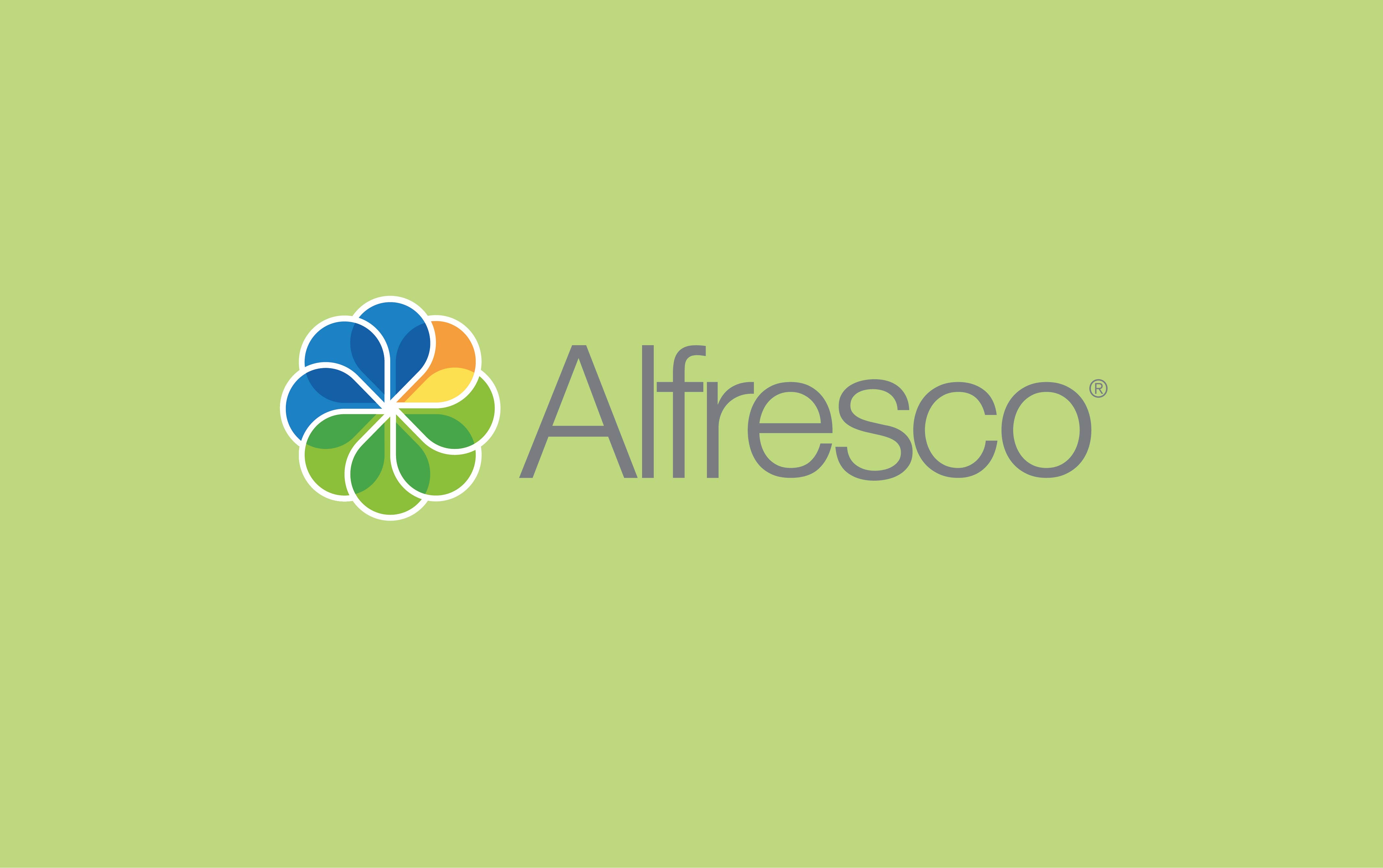 Last week, Alfresco announced that they have been acquired by Thomas H. Lee Partners.
It's not an unexpected event. Jeff Potts puts it well: "A private equity acquisition couldn't have been their first choice, but there just didn't seem to be any other companies out there for whom acquiring Alfresco made any kind of sense."
I've know Alfresco since one of its first versions implementing it as a document management system for a print-on-demand project back in 2007. I have seen a lot of changes along the way: changes on the technical side, but also changes in their strategy and product definition. In 2013, on my way to Paris to meet the Belgian partner manager of Alfresco, I tweeted this:

This is 3 years after Adobe bought Swiss-based Day Software. The acquisition raised questions about what this meant for Alfresco's two year relationship with Adobe that runned deep with OEM integration to Adobe LiveCycle (ES2).
In 2012, at the Alfresco DevCon in Berlin, Acquia took a prominent place on the agenda and in the partner boot area. Two leading open source platforms, partnering in order to deliver a platform-approached solution for DMS and WCM. In the fall of 2013, I visited Alfresco DevCon again but it wasn't called DevCon anymore. The all-new staff called it 'Alfresco Summit', rented an excellent hotel in Barcelona and organised a poolside BBQ. Much to the example of the big ECM vendors. During one of the partner sessions, someone from the Alfresco staff reached out to the crowd with the following question: "Who has a dedicated sales (team), selling Alfresco solutions?" Not 1/5th of the present partners raised their hands. There seemed to be a mismatch between the staff's ambition and the maturity of their partner channel.
Since then, there was a frequent change in staff and Alfresco has put a lot of work in developing their partner channel. The management is more aligned with their current market status. Alfresco redefined their product definition into content and process services, a vision which Formica fully supports. They partnered with Amazon AWS in order to take on the challenge of the Cloud and stopped calling it 'Smart+Simple'. It wasn't smart and the cloud isn't simple for the organisations they target.
Last week during a call with the partners Alfresco's CEO, Doug Dounnerline, explained that the acquisition is a logical evolution for the company. An evolution that supports Alfresco's ambition to grow globally with their current leadership team. I'm curious how we will look back on this acquisition in 2020.
Since last year's Alfresco Partner Summit in London, I'm convinced that their strategy and message is the right one: not claiming to be a platform but a set of services on top of a robust repository, not partnering with products but with one of the greatest cloud computing providers, building and extending a front-end portfolio of components in order to support dedicated applications. At Formica, we strongly believe in the approach of content and process services. We believe we have some exciting times ahead.
Feel free to contact us if you have any questions about this announcement or our services. We're glad to help.
Contact us