Digital communication tools to increase employee engagement.
Why you should be thinking about implementing communication tools in your digital workplace?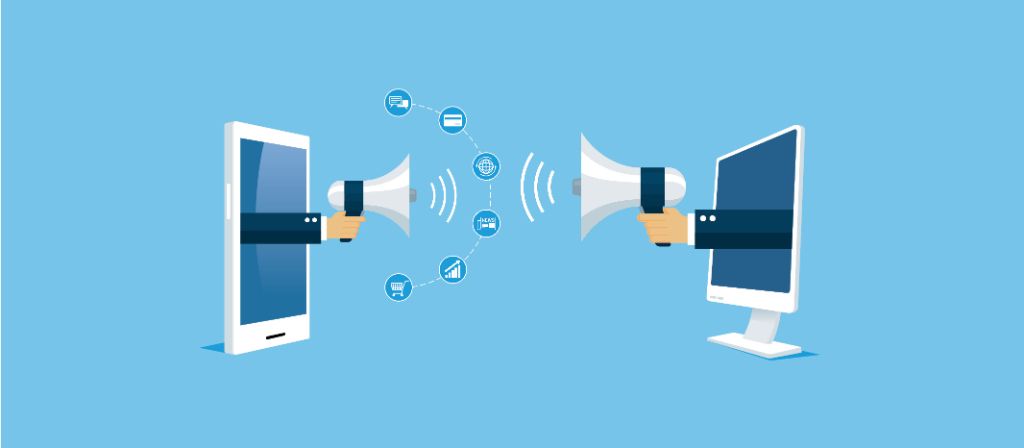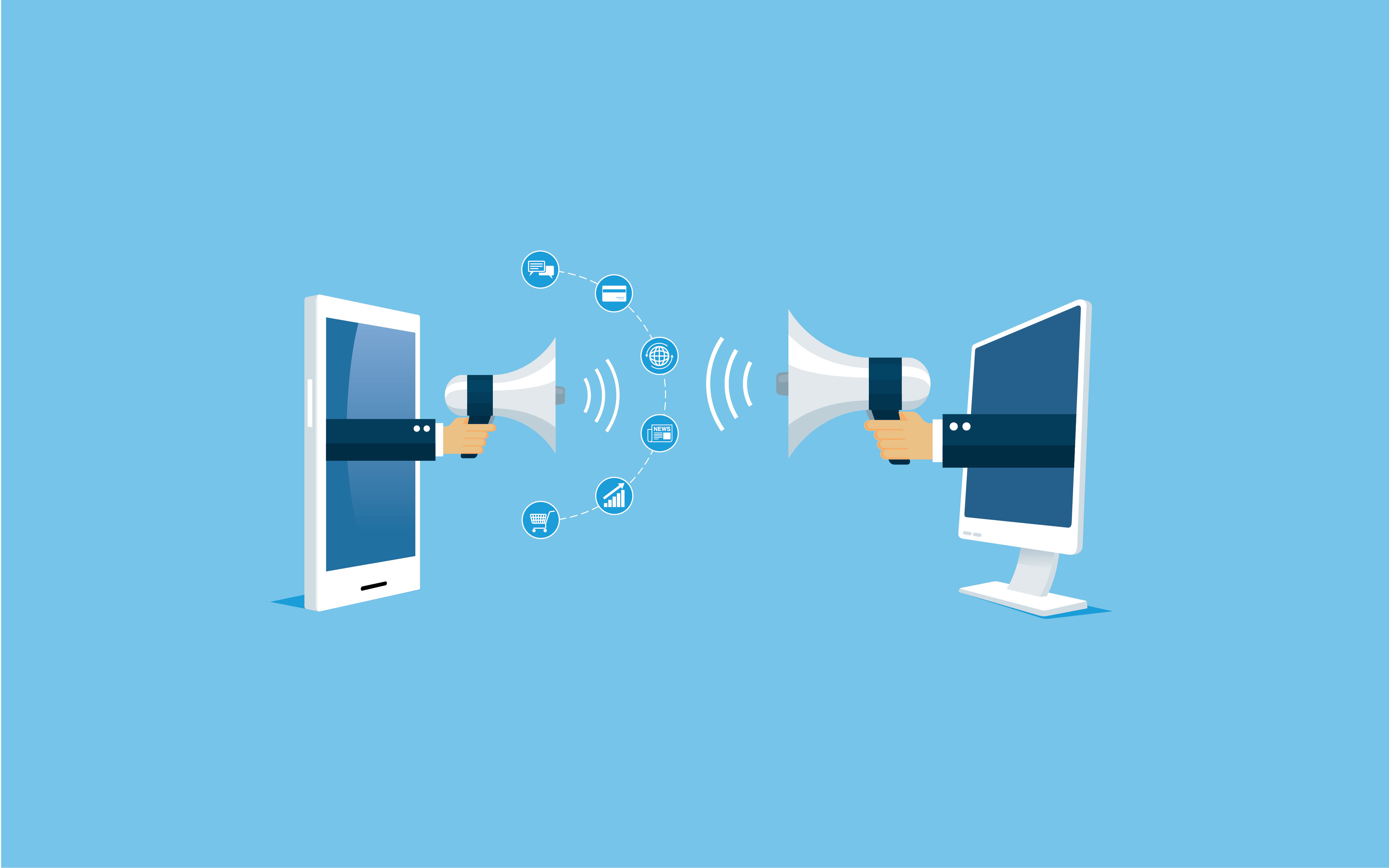 In their quest for an effective workplace, enterprises are confronted with a lot of digital workplace solutions and the accompanying communications tools. Making the right choices is not as easy as it looks. Each tool has its own advantages and disadvantages. The primary goal should be selecting and providing the right tool that has a positive impact on the employees' work environment. The right communication tool needs to support the way people do their daily job and the way they collaborate and interact with external people.
Some history
Since 2010 enterprises started to introduce specific tools internally as part of a (team) collaboration strategy. The goal of using communication tools was to improve internal communication and employee satisfaction. The trend of social communication like Facebook or Whatsapp is continued in the digital workplace. People grow up with it and for them it is part of their daily interaction with others, in their private lives as well as within a professional context. Communication tools should cover all generations within your company that are using the digital workplace.
Examples of advanced technologies adopted in the digital workplace
Live chat, employees can do live chats about topics they are working on at that point in time.
News, news about things that happen within the company can be shared in an easy way.
Discussion forums, can be set-up to discuss certain topics
Project sites, are used to inform the project team about the status of projects
Helpdesk, interactive way to support end-users
Online meetings, have remote meetings without the need to sit together in a meeting room
Selection criteria
Communication tools should be a part of the roadmap during the selection of the digital workplace. Companies are conversationally driven. Good communication is a key to success. It improves productivity and collaboration while decreasing e-mail flows and misunderstanding.
Following items should play a role during selection and decision making:
Persistent chat
Video and voice capabilities
Content sharing like for example powerpoints for presentations.
Controles to share/take over screen
Secure connection
Search capabilities
Cross (mobile) device possibilities
In the ideal scenario communication tools should be integrated into other tools in your digital workplace. For example; you had a chat about an offer that has to be send out to a customer. The customer data should be in the CRM, linked to the document that is stored on the document management system. The conversation on that matter should be included in the document with the possibility to search through it.
When having a look at the different vendors, keep in mind the criteria that are important for your particular organisation and employees.
Security matters
The conversations within a company can be confidential. Pay attention to security during your search for the right tool. This to be ahead of hacking and ransomware attacks. There should be a list of minimum security standards to consider when selecting the right tool.
Vendors to look at
Slack
Cisco Spark
Google Hangouts chat
Microsoft Skype/Teams
Unify Circuit
IBM Watson workspace
Atlassian stride
Fuze
Need some guidance in the search and implementation of the right communication tool? Don't hesitate to contact us.
Contact us