Evolving from CMS to DXP
Are you still working with Wordpress, Drupal, or even wix? Do you have to maintain or manage different unconnected communication channels, which might cause inconsistencies or mistakes? Discover the power of a DXP, and streamline your work.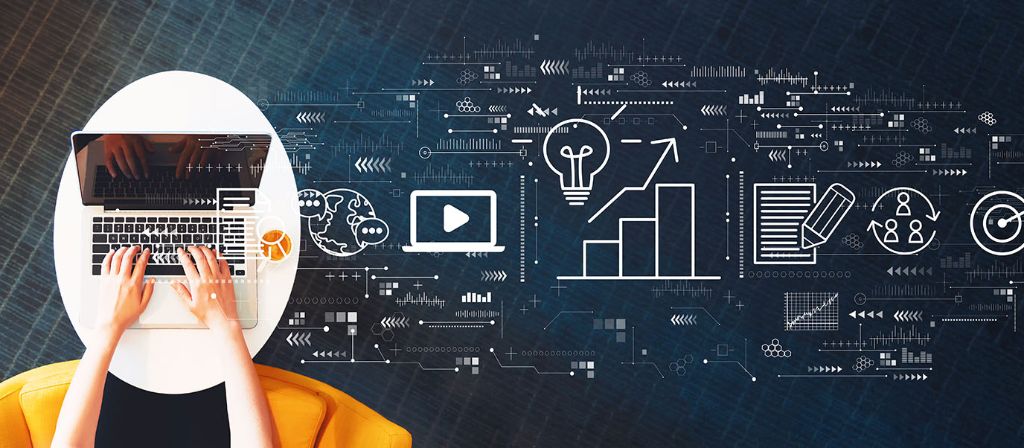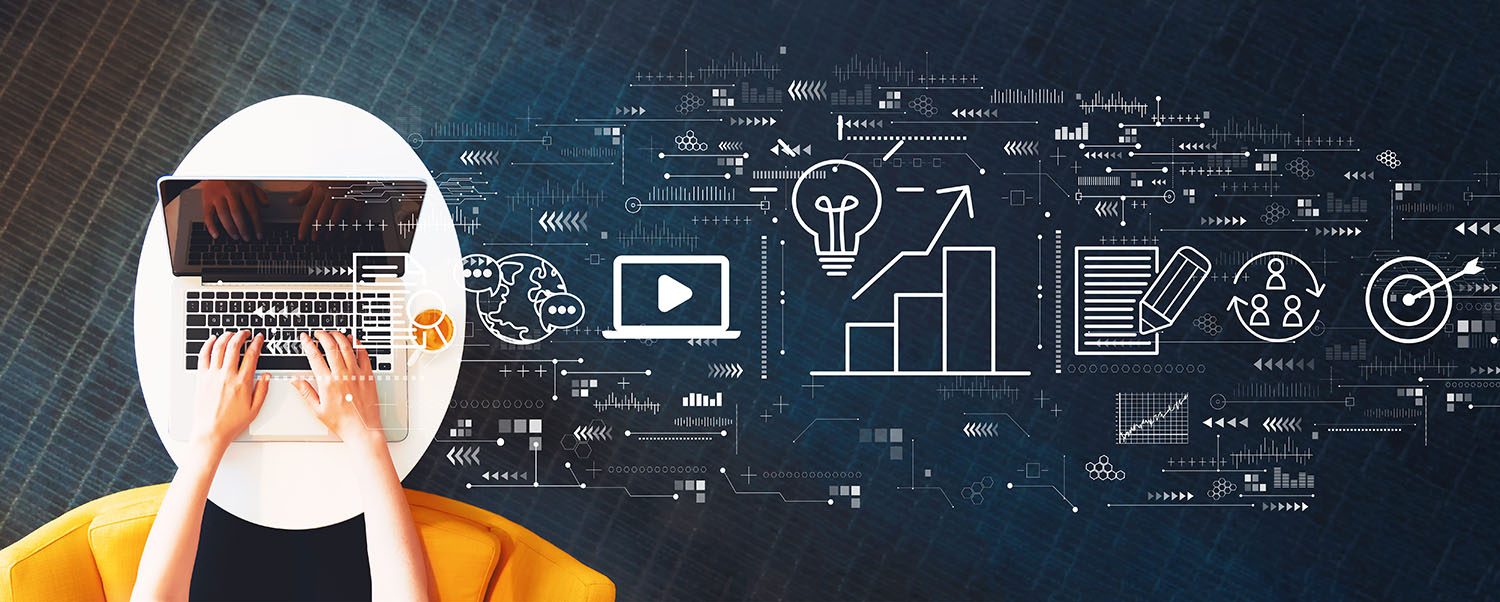 CMS
Content Management Systems were introduced to help create & manage text and images for traditional websites. They include a content repository to store content and an authoring interface for content editors to manage website pages.
A CMS like Wordpress or Drupal, is still very popular (and useable) amongst small businesses, as an entry level solution. However, as your business expands, so does your communications on multiple channels. (Web, mobile, app, webshop)
WCM/WEM
This gave rise to Web Content/Experience Management, which relates to the second generation of CMSs. It delivers content to one or more channels and typically includes personalization and analytics on top of its content management capabilities.
DXP
A Digital Experience platform is the next step in the evolutionary path and provides fully-integrated tools that allow organizations to create, manage, and deliver digital experiences across multiple channels, both online and offline, and throughout the customer journey.
A composable DXP like Magnolia, offers even more flexibility as you can integrate all digital experience-related items you want or need to your platform for a more efficient platform. From Analytics to CRM platforms like Salesforce and CPMs
Want to find out more? Contact us below!
Contact us