Liferay Devcon 2018: Recap
Formica was present at Liferay Devcon as a platinum sponsor this year.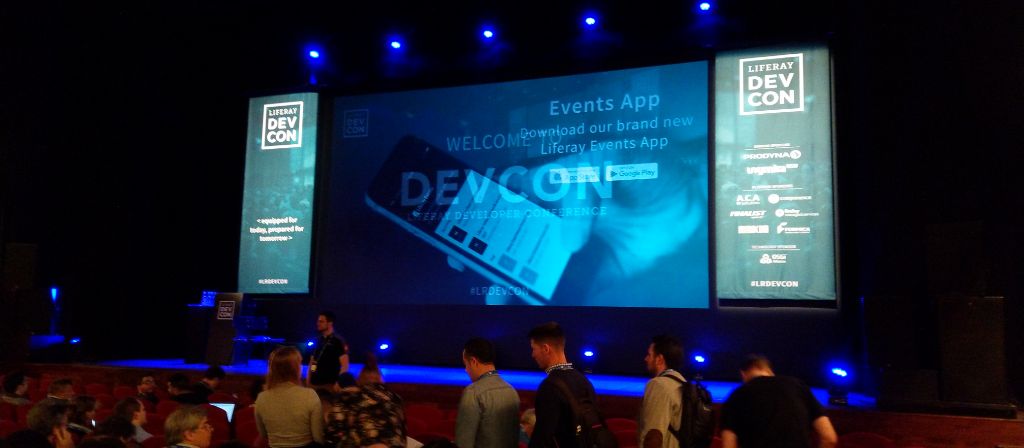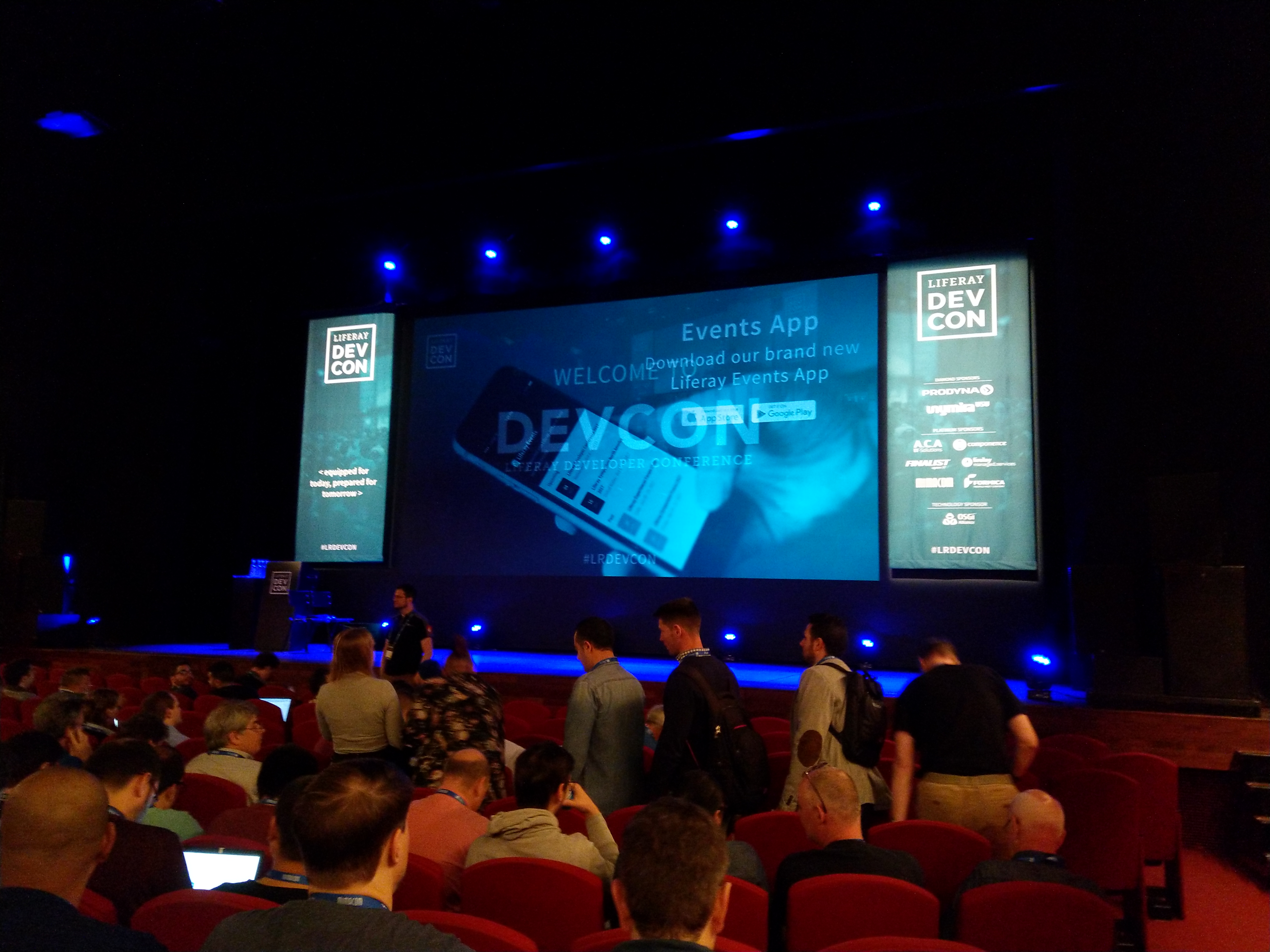 This year's Liferay DEVCON was once again a great edition. Lots of Liferay enthusiasts made it to Amsterdam for the second time in a row.
We registered for the unconference, which starts on "day 0" of DEVCON. For those who aren't familiar with the Liferay DEVCON Unconference: there's only one rule, there are no rules. Every attendant is allowed to write down topics which will be discussed during the day. Many interesting discussions were brought by participants and Liferay staff members. This event shows that sharing your knowledge and experiences helps gaining new insights since you're getting immediate feedback.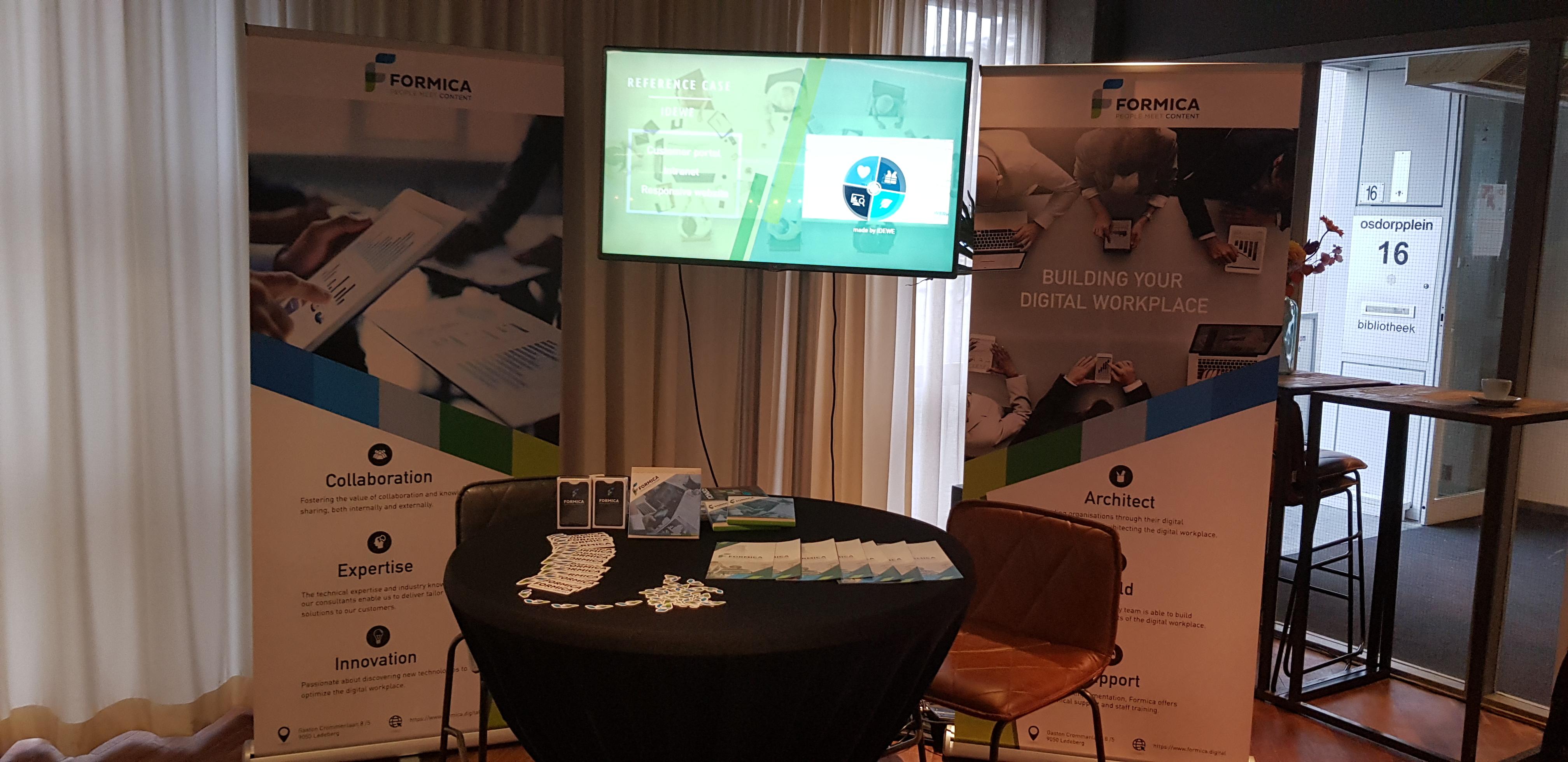 The topics on DEVCON were more diverse than ever. front-end frameworks, migration/upgrading, backend, DevOps, use cases, e-commerce, analytics, workshops, … and last but not least the party at the end of day 1. Liferay has grown recently from a single to a multi-product company, offering Liferay Commerce, Liferay Analytics Cloud, DXP Cloud next to Liferay Portal (DXP). Some of the talks covered these relatively new products
With Commerce, Liferay will be offering a fully integrated e-commerce solution for your portal with a focus on B2B. Commerce will be made available for the community, keeping it open source. I'm not going to summarize all the features, but I can tell you it looks very promising. You can check it out yourself and start to play with it on this link.
DXP Cloud evolved from WeDeploy and will be offering an enterprise level PaaS solution (CI/CD, hosting, …). As the name states, this offering is only applicable to enterprise customers (DXP). DXP Cloud provides a seamless development cycle, optimized high availability for Liferay, monitoring, … At the time of writing, this is not available in Europe yet.
Even though we know Liferay pretty well, you never stop learning. During these couple of days, you're getting a lot of input and you're experiencing how others use Liferay in their solution. And that is amazing, because this shows the true potential of Liferay portal, which we often don't use. I'm not saying you should, because that doesn't make sense at all, but the list of available features inside Liferay keeps growing and I'm sure at least it will solve many "nice-to-have's" for every Liferay customer.
"We should never use terms like "intranet" or "extranet", we need to call it the digital workplace."
As Pier Paolo Ramon stated in his talk. Empower people to collaborate, use Liferay as a digital workplace platform, don't create silo's, improve your processes. A vision that Formica completely agrees on. I enjoyed his talk and he got my vote for next year's keynote (as he suggested at the end of his presentation).
The roadmap for version 7.2
More support for front-end technologies: empower front-end developers to build widgets with their tools without having to write a single line of Java
Improve modern site building (fragments): enhance the editing features
Personalization: becomes a core element of the portal, machine learning based recommendations (Cloud Analytics)
Commerce integration: integration of the portal CMS features into commerce
More marketing tools: campaigns, A/B testing, …
The different products within the Liferay portfolio are going to get more integrated to improve user experience. One of the other goals will be to provide more tools to the business users and empowering them to create stunning content.
I'm already looking forward to next year's edition. In case you missed DEVCON, keep an eye on the Liferay youtube channel to watch the talks online.
Contact us