Liferay, fueling the digital transformation by digitizing business processes.
How can Liferay contribute to an effective and productive workforce?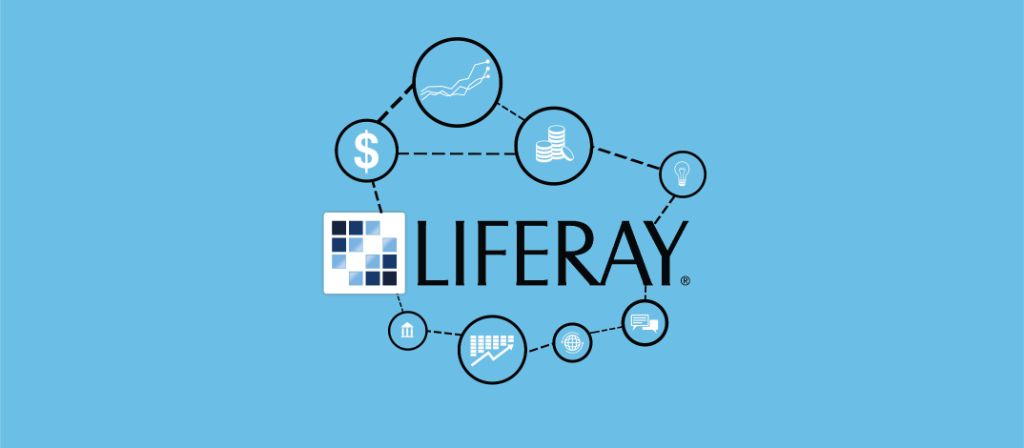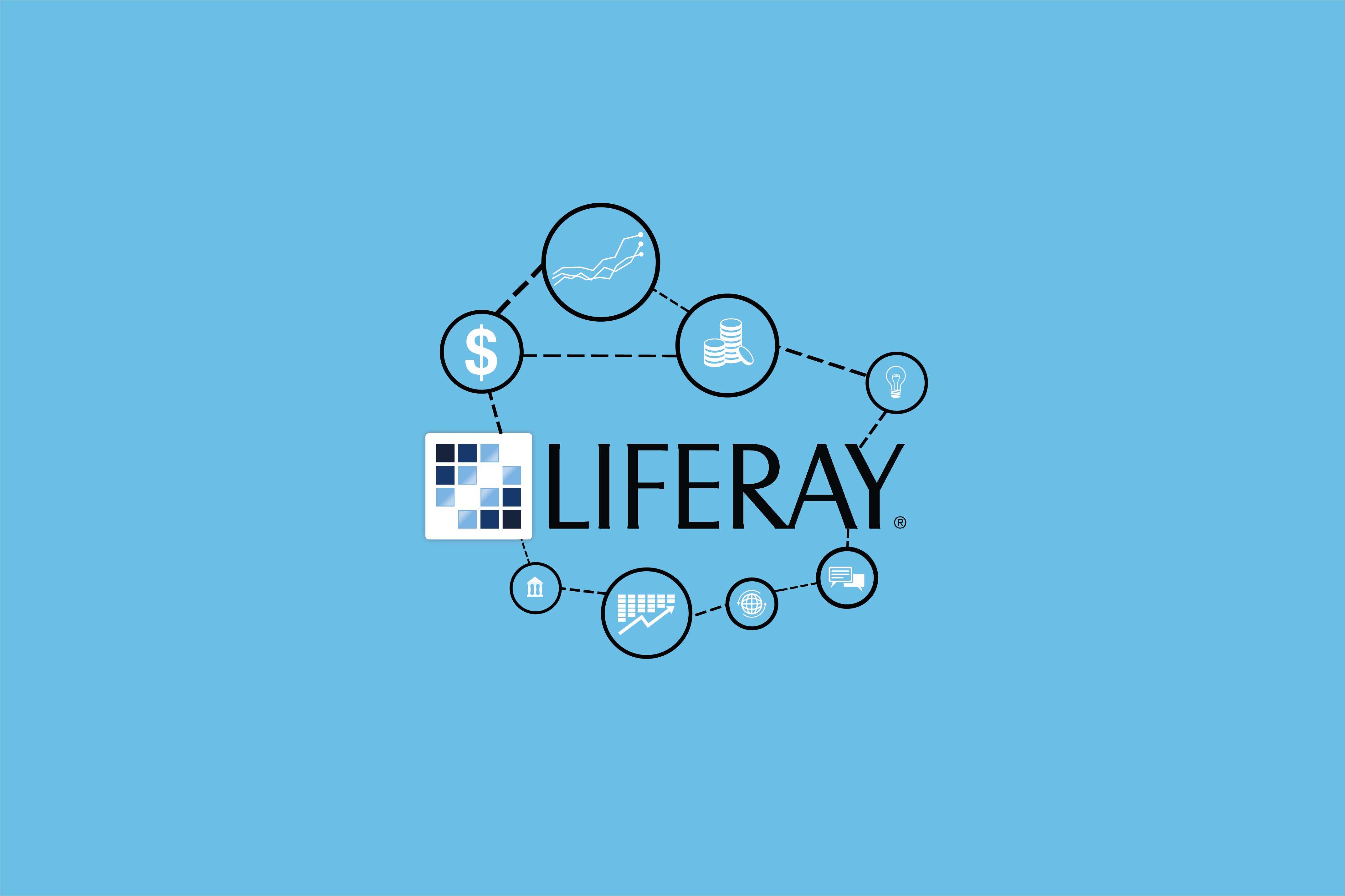 People are confronted with technology on a daily basis. Smartphone, smart TV, smart watch,.. Technology is everywhere. As a consequence, people get more demanding when it comes to their workplace. It's important to choose the right technology to support these expectations. We believe that Liferay offers the right tools to create a productive work environment for employees.
Offering the right tools to shape your digital workplace.
Liferay is a digital experience platform, connecting people through a diversity of devices. With this user-centricity in mind, it offers some great digital workplace solutions.
Intranet - Extranet
An intranet is an internal instance, only accessible for employees. It can be used for a variety of use cases like people organisation, collaboration, document management and much more. An intranet is crucial to improve the productivity of a workforce, making it an essential part of the digital workplace. An extranet is also accessible for a selected group of external partners, like customers or suppliers. In this way, collaboration with external partners can happen in a secure and effective environment.
Portal
A portal is a platform that connects all the applications employees use on a daily basis. Think about the organisation's intranet, HR applications and CRM systems. The single point of entry to all the tools is a true enabler of the digital transformation. A portal can be accessible for both internal as external parties. Formica built a Liferay Customer Portal for IDEWE. The user can adjust the platform to his personal preferences, contributing to a great user experience.
Website
Liferay offers a framework to build websites that deliver unique experiences to their visitors through segmentation and personalization. It does not only meet the needs of website visitors. The underlying Web Content Management System gives content editors the possibility to effectively create and manage content without needing technical knowledge.
Leader in the Gartner Magic Quadrant for Digital Experience Platforms, but why?
Next to offering a great user experience, Liferay has some other features what makes it a great candidate to shape your digital workplace.
It is fast and flexible meaning that changes in the digital strategy can be easily translated into the applications.
Liferay is integratable with other digital workplace tools, eliminating the silos in your organisation. It gives employees the possibility to access their tools from one central place.
Due to the mobile responsiveness, employees have access to their integrated work environment at any place, at any time.
Want to know what Liferay has to offer for your specific work environment? Feel free to contact us for advice.
Contact us