Why do we need digital preservation?
How can digital preservation be helpful for our future?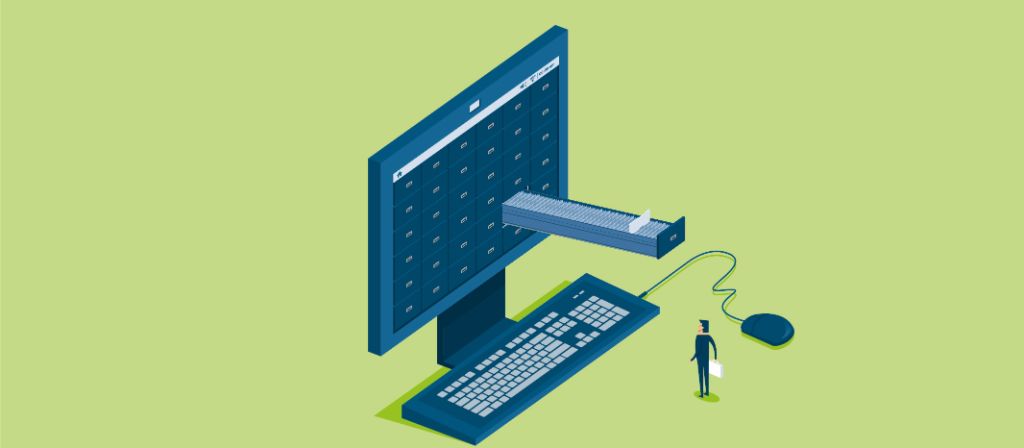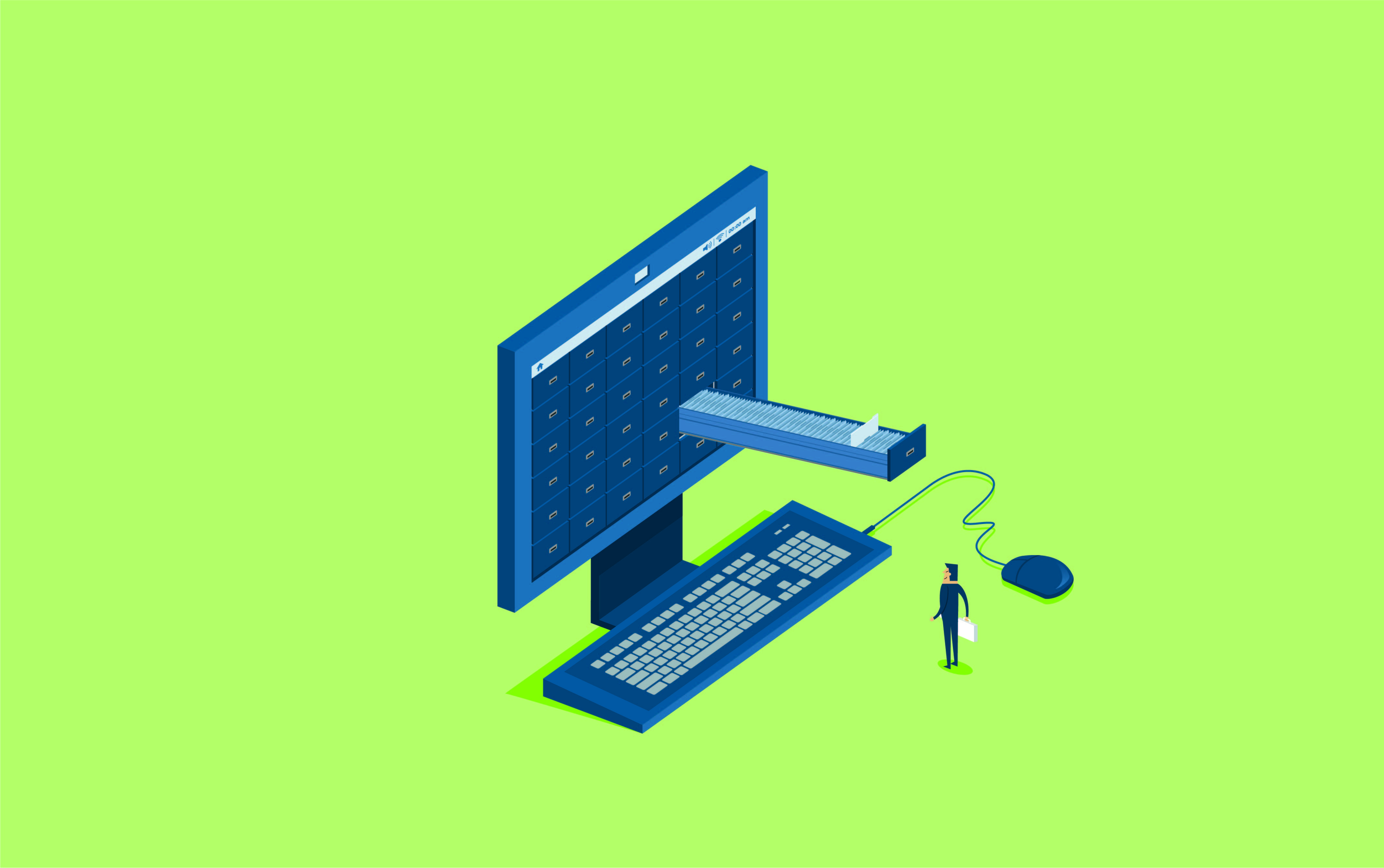 Let's go digital. That's the future. It's thrown at our heads everywhere. From receiving your payslip digitally to paying with your smartphone in the grocery store. The digital age is real.
That means a lot of data floating around in a digital universe. Making a quick back-up is not enough anymore. We need to preserve digital material on reliable storage media that are redundant and have failover capabilities. Never forget that today's electronic information is not stored on a hard copy anymore. When it's gone, it's gone forever.
That's the question: with everything digitized, how can you keep it secure in the long term?
Digital preservation: The definition.
Digital preservation is making sure that digital information is saved and protected for future use without modifying the original content. Digital information isn't limited to just documents: It can be applications, databases or even whole enterprise systems. All things that are essential for your business processes, in the short and long term.
Why digital preservation is a crucial part of your digital transformation.
The biggest reason for preserving your digital material is technological obsolescence. Technological what? Well, with new technologies emerging at a fast speed, it's sometimes difficult to get access to material that originated from an older technology.
AIIM research states that 53,3% of organisations find it difficult to find and search historical data when they need it while 47,50% of them doubts if their stored info will be reachable over 10 years. All doubts where a good digital preservation strategy can provide an answer to.
How to get started?
Well, all things start with a vision, right? It's important that you think about digital preservation before the creation of your digital information. The first thing you need to do is defining the scope. Do we need to preserve everything from our organisation? No, look for the things that are essential for your business processes or will provide value for your organisation in the long term.
Set up a list with the requirements your specific organisation needs. Again, you need to tailor your digital preservation to the needs of your organisation. There are some standards that offer a framework to outline the expectations and requirements of your digital preservation like for example: ISO 14721:2012, Reference Model for an Open Archival Information System.
Now it's time for the fun part: choosing the right technology that meets your specific needs. Need some help? No worries, contact us and we will guide you through this journey!
Contact us