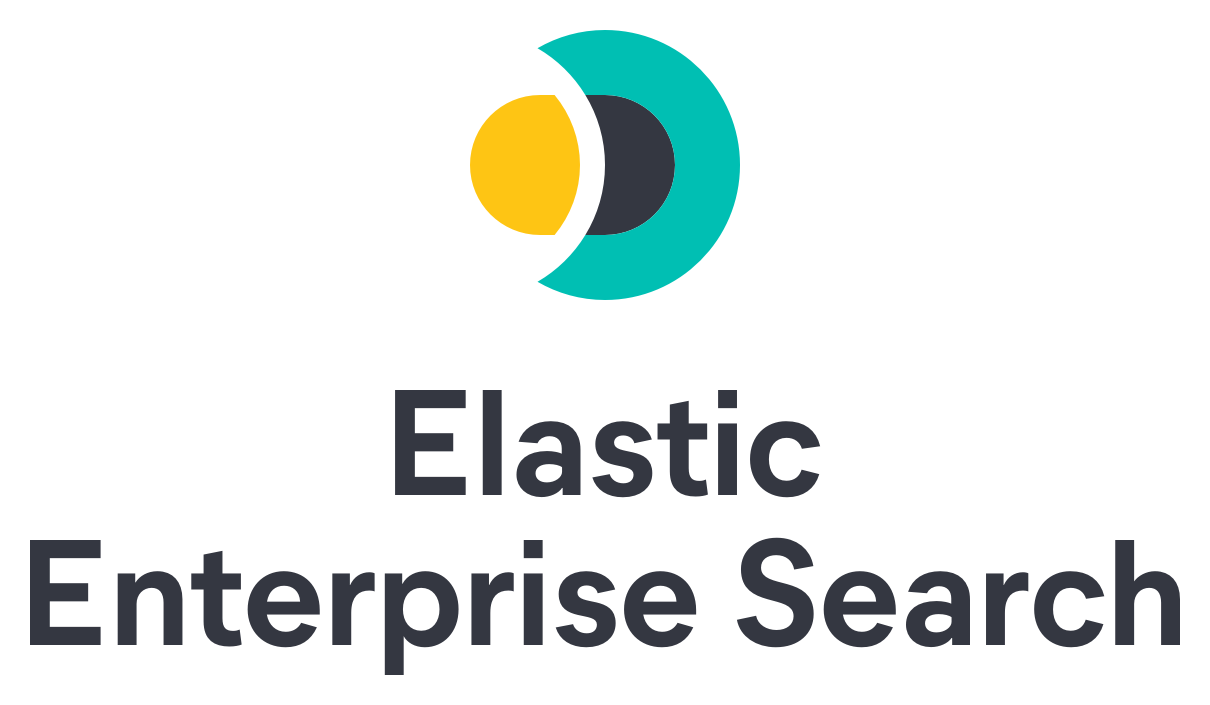 Elastic Enterprise Search
The amount of content in companies keeps growing exponentially. Different types of content are stored in different sources, while your customers and employees don't even know where to start looking.
Implementing the right enterprise search solution can turn content into your company's greatest asset. All information can be found across the borders of enterprise applications within one search query. Don't miss out on our blogpost about why enterprise search is crucial for your business.
The key benefits of Elastic Enterprise Search for your organization:
Full-text search: Elastic examines all of the words in every stored document as it tries to match search criteria and improve findability.

Faceted search: users can sort & filter search results through different criteria to boost relevancy.

Access rights: Search results only contain data that matches the users' access rights enabling an effective search without compromising security.

Search term optimization: Autocomplete and suggestions help users to fill out the right search terms and find the best results.

Search analytics: Insights in search behavior can be used as a basis to improve search engine performance.

Data visualization: customizable dashboards to visualize and analyze data to gather and share new insights.
Contact us