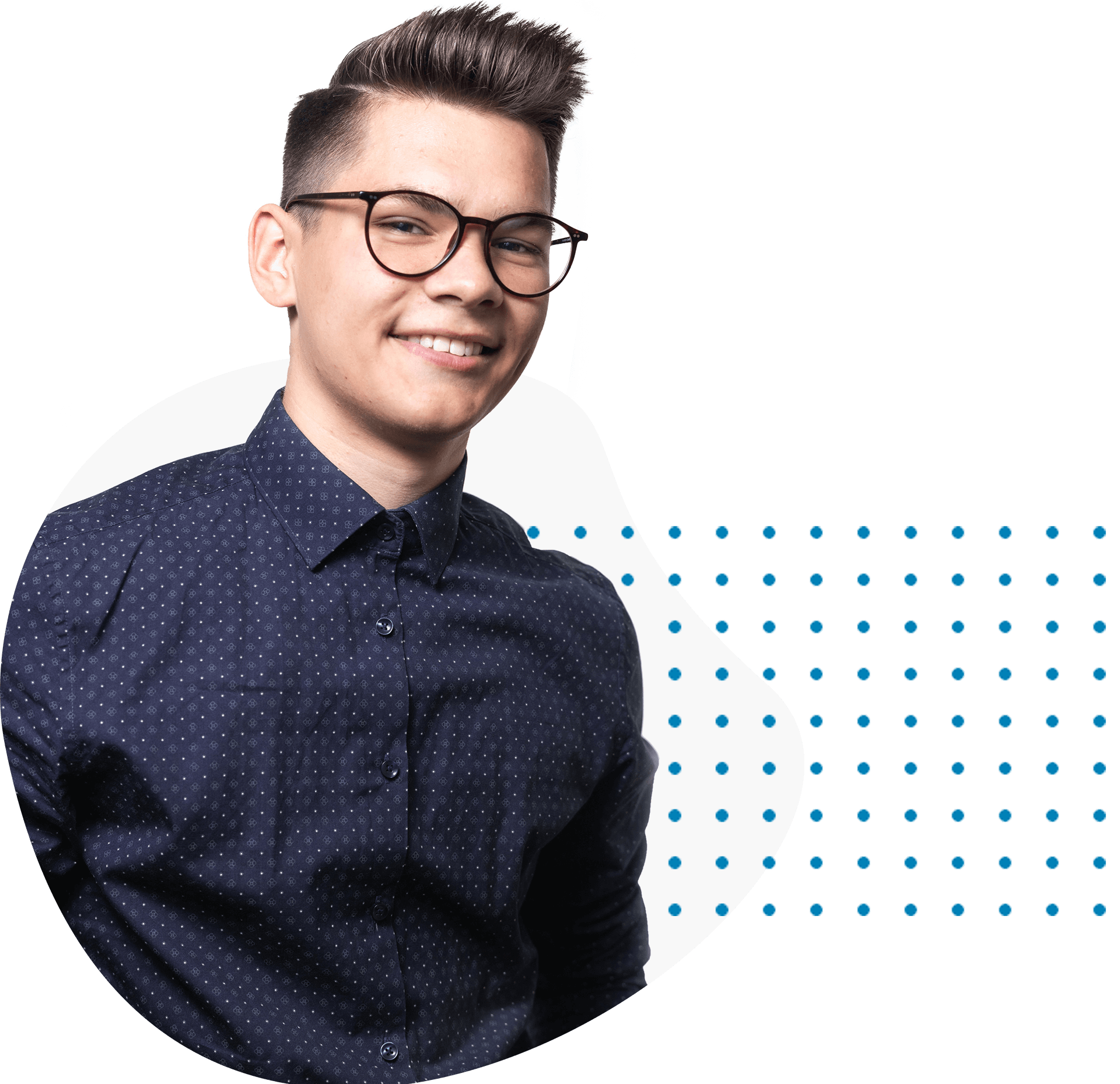 We are looking for an Technical Lead
Our ideal technical lead is..
A positive communicator with our customers and with our colleagues
Result-driven, we love a "get-things-done mindset."
Enthusiastic to solve problems related to large volumes of data, information and complex processes
Solid background as a Java developer
Design and delivery of architectures in complex environments
Coaching of developers
Experience with one of the following technologies is a plus (ElasticSearch, Magnolia CMS, Liferay, Alfresco, Documentum, Opentext)
Appreciation. From your colleagues and your customers.
A competitive salary, with all the right fringe benefits including that company car and fuel card.
You work in an open environment where entrepreneurship and initiative are encouraged.