BNP Paribas Fortis Factor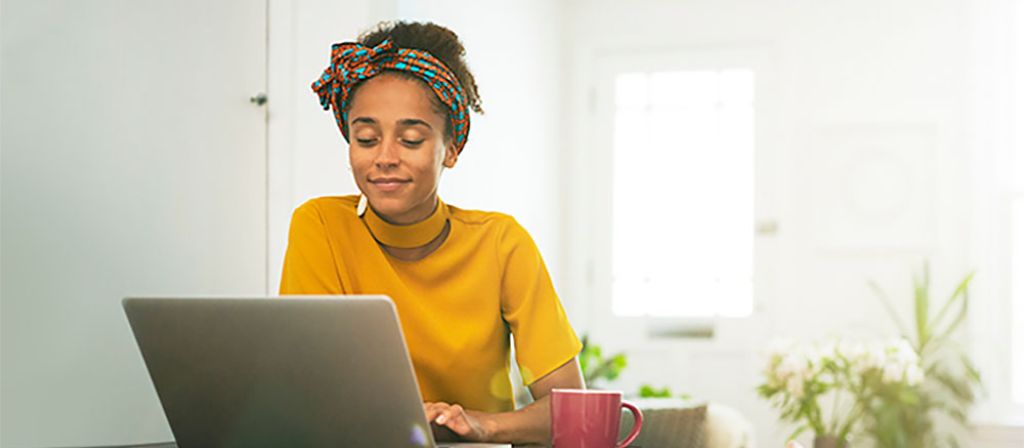 BNP Paribas Fortis Factor
BNP Paribas Fortis Factor is the European market leader for factoring services and provides a comprehensive portfolio of solutions ranging from all-in factoring products for the SMB market to tailormade factoring propositions. With its solutions, BNP Paribas Fortis Factor enables immediate usage of working capital supporting customers to invest in and focus on core activities.
Enterprises turn to BNP Paribas Fortis Factor for local presence while its international network of expertise in 15 countries supports growth and ambitions abroad.
Business challenge
Flexible financing, collections management, and risk coverage offerings require risk analysis and formal evaluation and approval procedures.
These core business processes rely on important business content such as contracts, financial statements, balance sheets, audit information, policies and warranties.
In order to scale its offerings to a broader market segment, BNP Paribas Fortis Factor was looking for seamless digital customer onboarding with a simple goal in mind; improve customer and employee experience to increase revenue and process efficiency.

Our solution
BNP Paribas Fortis Factor partnered with Formica to architect and build a highly scalable and secure content platform to integrate and connect with business applications and deliver an efficient business information flow, throughout the entire organization.
To achieve this, we selected the Alfresco Digital Business Platform. This platform, known as EDM, is integrated with Salesforce and delivers automated and digitized customer onboarding by centrally managing and processing important business documents such as contracts, financial statements and other information.
The implementation of EDM centralized content, logically linking it to customer accounts in Salesforce. Typically, this information was spread over different repositories in the past and not linked to any business context. This made it difficult for employees to work efficiently and deliver accurate and fast customer onboarding.
As a result, employees no longer need to keep track of all required documents and manually process these large volumes of content. They can now work from within their Salesforce interface and consult customer related content regaining their focus on improved customer service while automated processes do the rest.
The EDM platform is a strategic building block in the BNP Paribas Fortis Factor application landscape and enabled a go-to-market with several end-to-end digital products such as Easy2Cash.
For customers, Easy2Cash delivers faster time to value and seamless digital interaction, largely improving the overall customer experience. The solution covers an en-to-end digital onboarding process, where customers can request services, receive a contract proposal, and digitally sign this contract using eID. In all, a digital content experience focusing on ease of use and an optimized way of working, for both BNP Paribas Fortis Factor customers and employees.
Going forward, BNP Paribas Fortis Factor and Formica will continue to roll out its digital products throughout the Northern Europe sites.
Contact us