Who chooses elasticsearch? And why?
Those who want to find relevant information fast!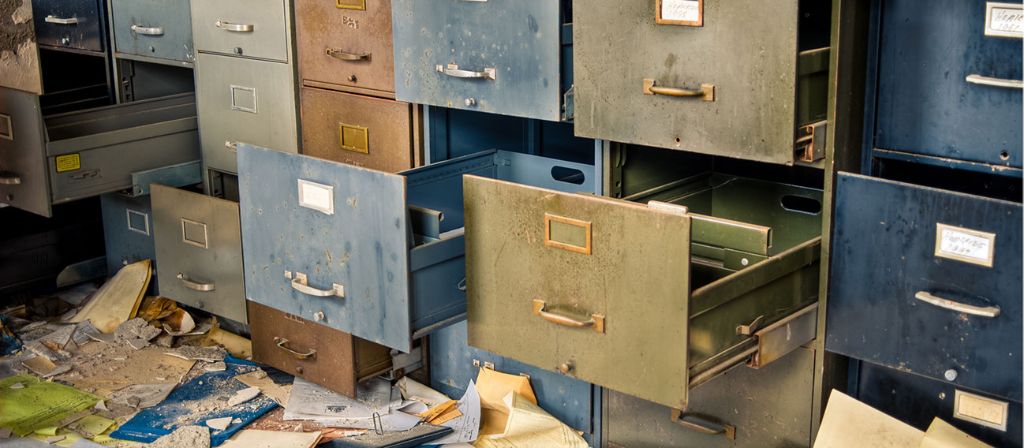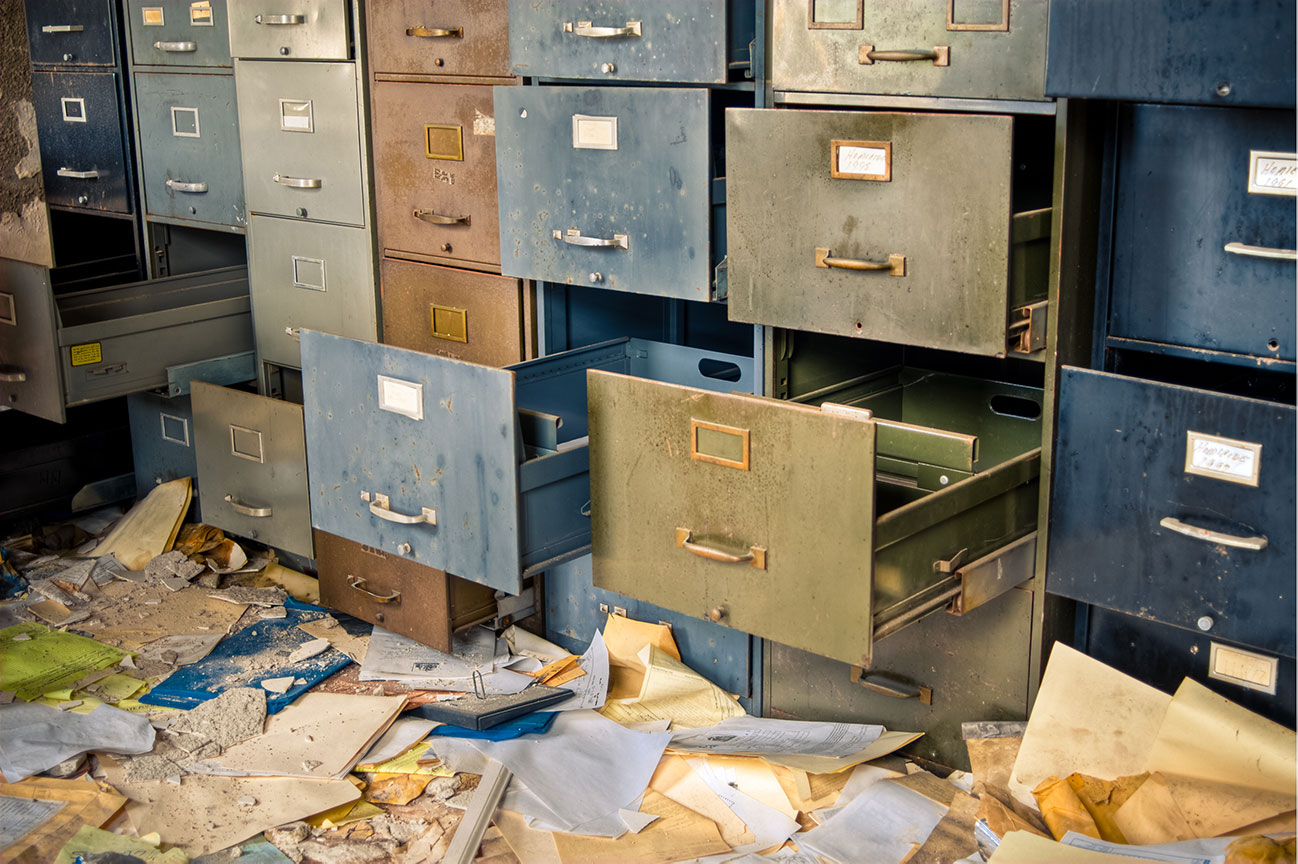 You already know that the volume of content grows exponentially, and you already experienced how increasingly difficult and frustrating it can be, to quickly find the content you need. You are not alone.
Many have tried to provide a solution to tackle this problem, but Elasticsearch is by far the best solution in the market today to solve these kind of challenges.
That's why popular platforms like Uber, Netflix, Facebook, eBay, Shopify, Udemy, Slack, booking.com and many others use the enterprise search capabilities of elastic and its ELK stack (elasticsearch, logstash, kibana).
Product vendors in the ECM (Enterprise Content Management), WCM (Web Content Management), DXP (Digital Experience Platform) market integrate elasticsearch to provide powerful search capabilities in their products.
These suppliers prefer elasticsearch over proprietary code or legacy open search technologies because of elastic's proven performance and the dedicated team, who focus on search and find only.
Have a look at following examples of product vendors that consciously chose to integrate elastic as their search solution:
Hyland releases Alfresco Content Services (ACS) 7.0 with access to elasticsearch
Sitecore clients optimize experiences for their customers with help from Elastic
Elasticsearch is the default search engine that ships with Liferay DXP (solr is supported)
Other products such as OpenText, Magnolia CMS and Contentful, offer connectors to elastic instead of fully integrating.
But what about you?
It doesn't matter if you work in a java, php or .Net environment, or that you prefer cloud or on premise. Even if you use technologies such as Umbraco, Contentful, Kentico, Drupal...
You can leverage the powerful capabilities of elasticsearch!
Formica has the experience and the expertise to help you implement Elasticsearch, including App Search. Just have a look at some of our Elastic reference cases:

Contact us